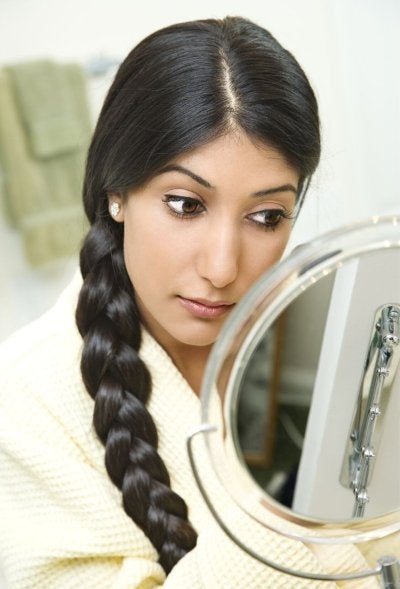 Hyaluronic Acid
is the holy grail to hydrated and youthful skin in the same way our brains keep us thinking and living. Without enough
Hyaluronic Acid
, our entire bodies would be in peril! Our joints would ache and cry, our bones would turn to mush, our hair would not be lush, our eyes would be without tears, and the worst thing – we would look old and aged beyond our years.
Hyaluronic Acid is a  substance produced naturally by our bodies. It holds in water to keep every bit of us hydrated and lubricated. Have you ever seen a dry and cracked leaf on the ground? That is our dried up and dehydrated skin without enough Hyaluronic Acid!
The History of
Hyaluronic Acid 
This necessary ingredient for our bodies was first discovered in 1934 and facilitated breakthroughs in surgery for the eyes and the treatment of joint diseases. Who knew that so many years later we would all be slathering and injecting this wonderful stuff head to toe for supple and youthful plump skin?
Taken as a supplement, it hydrates our body parts from inside out. Topical serums and injections give us that immediate "20 something" glow we covet from that smiling receptionist in our Doctor's office. That type 3 collagen look in a child and the quick way hydrated skin bounces back after being pinched are afforded by Hyaluronic Acid as it infuses the epidermis (top layer of skin) with hydration while also drawing in more moisture at the same time – double bonus!
Hyaluronic Acid: Skin Barrier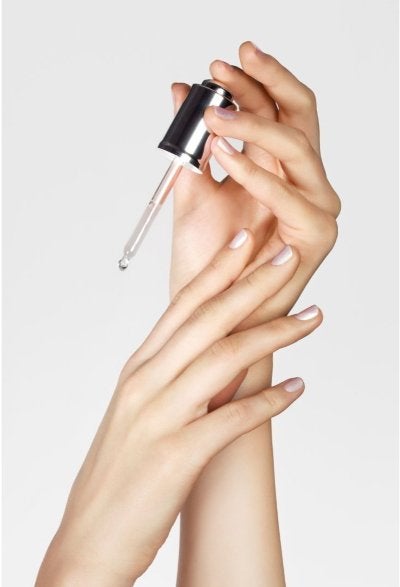 Hyaluronic Acid
acts as a magical wall of moistness to protect our skin against pollution and irritation. This is why your Dermatologists recommended mixing a little bit of hyaluronic acid with that gold standard youth-preserving (but would-be irritant),
retinol
! This remarkable substance makes the skin less vulnerable to more than just dryness. For those with overactive
sebaceous glands
(acne!),
Hyaluronic Acid
keeps everything in balance. Super dried out acne-ridden skin only knows to produce more sebum (oil) to protect itself. If oily skin stays hydrated – the oil wells cease to overproduce, and we can toss the tube of acne cream in the back of our drawer.
Here are some wonderful options to consider for your hyaluronic acid beautifying treatments:
This stuff actually trains your skin to create more of its own Hyaluronic Acid. Five forms of Hyaluronic Acid skims through the top of a layer of skin making it appear plump and luscious while diving down deeply for eight hours of continuous hydration.
This one is worth every penny. The Hyaluronic molecules are small enough to penetrate down deep to do their work and plump skin up. The wonder collagen boosting molecule Pro-Xylane is the Robin to Hyaluronic Acid's Batman, making this serum fly off our shelves.
This brand has rocked our worlds with prehistoric pricing and excellent quality! This collection of three Hyaluronic Acids paired with moisture absorbing and skin protecting B5 provide hydrated and youthful skin at a fraction of the price.
This dreamy blue Hyaluronic serum gives immediate relief to parched skin while adding antioxidants and zinc for protection and elasticity. The lovely sapphire hue is the added copper partnered with peptides for firming and lifting.
As the most popular kid on the skincare playground, Hyaluronic Acid works well with retinols, peels, and antioxidants. 
Layer it over your other serums and blanket it with your thicker moisturizer for superior protection, hydration, and glowing skin. 
The natural Hyaluronic Acid creators in our bodies slow way down during the second decade of life. We can combat this with topical applications. 
Please include our topical suggestions above with a good diet of veggies and fruits with loads of antioxidants to protect our skin and hold in the Hyaluronic Acid we still have! For dewy skin and elasticity engorged mugs, we cannot get enough of this stuff.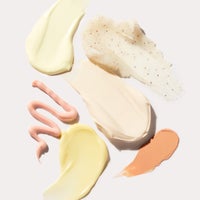 Our team of beauty experts cover everything from skincare to makeup, picking out the most effective products from the best brands and latest trends. Stay up to date on everything beauty with the SkinStore blog, and find all your essentials in one place.