See which products our featured SkinStore Expert, Demi Soulet, loves in this Expert Take feature!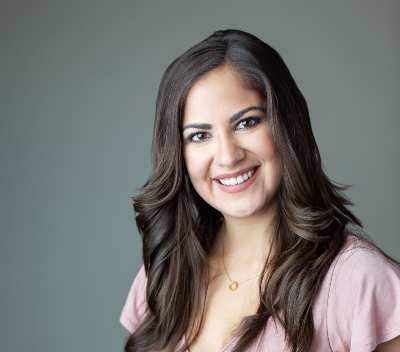 Hello everyone! My name is Demi and I'm a Certified Dermatology Physician Assistant working in sunny Southwest Florida. As a woman in her late 20s, I have a passion for obtaining and maintaining healthy and youthful‐looking skin.
In my daily job as a dermatology PA‐C, I have the pleasure of helping my patients not only feel their best, but look their best. I truly believe good skin care should be accessible to everyone, and lucky for us, SkinStore makes it easy. 
Have questions? Don't be shy, feel free to reach out on Instagram @Destination_Whitecoat or on my blog at DestinationWhitecoat.com. 

Demi's Favorite Products at SkinStore