See which products our featured SkinStore Expert, Demi Soulet, loves in this Expert Take feature!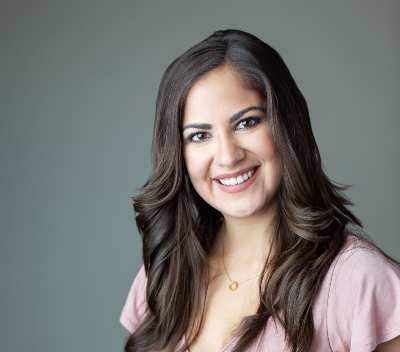 Hello everyone! My name is Demi and I'm a Certified Dermatology Physician Assistant working in sunny Southwest Florida. As a woman in her late 20s, I have a passion for obtaining and maintaining healthy and youthful‐looking skin.
In my daily job as a dermatology PA‐C, I have the pleasure of helping my patients not only feel their best, but look their best. I truly believe good skin care should be accessible to everyone, and lucky for us, SkinStore makes it easy. 
Have questions? Don't be shy, feel free to reach out on Instagram @Destination_Whitecoat or on my blog at DestinationWhitecoat.com. 

Demi's Favorite Products at SkinStore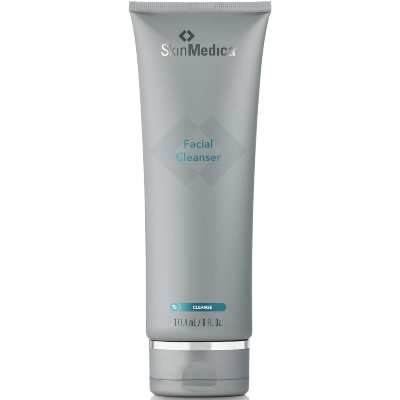 This is a wonderful cleanser suitable for all skin types. It fully cleanses the skin, removing environmental pollutants, excess oils and make up, without stripping the skin of its natural barrier.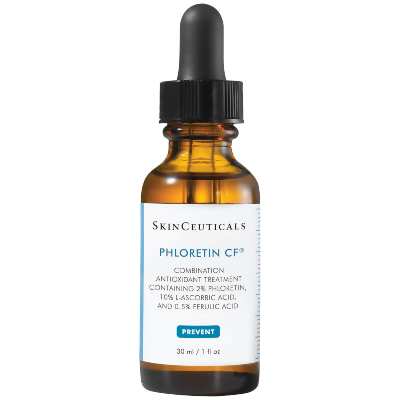 This is a holy grail vitamin C serum that was created with acne‐prone skin in mind. As a dermatology provider, I truly believe everyone should be using a vitamin C serum daily for added protection from free radicals due to sun exposure and environmental pollutants.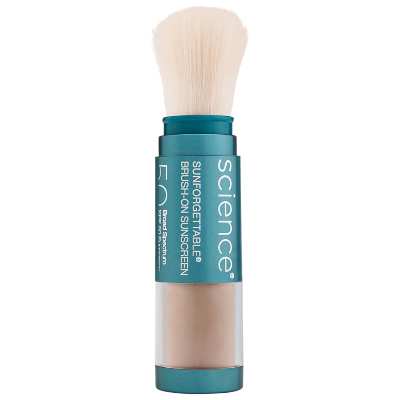 This is my favorite sunscreen for reapplication. The brush‐on powder formula makes it easy to apply without ruining your make up and it is compact enough to keep in your car or your purse. The iron oxides which provides the tint this fully mineral sunscreen also gives the benefit of protection against aging from blue light from electronic devices. 
As someone with oily, acne‐prone skin myself, I find myself very critical of most facial sunscreens. However, I love this one. This is my personal favorite for my more casual days where I just want a little bit of tinted sunscreen instead of wearing a full face of makeup. Perfect for wearing to the gym and outdoor workouts also.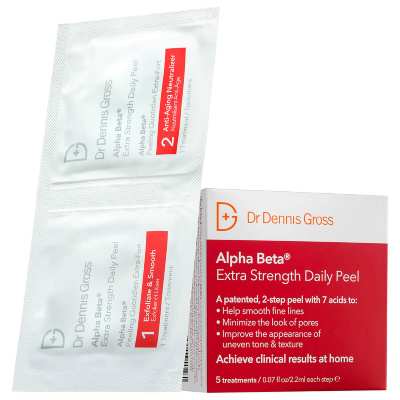 This easy , two step, "chemical peel" at home product has become quite popular over the past few years. The extra strength version contains a combination of seven alpha and beta hydroxy acids to help combat fines lines, uneven texture, and pore size. Suitable for weekly use and a staple in my skin care routine.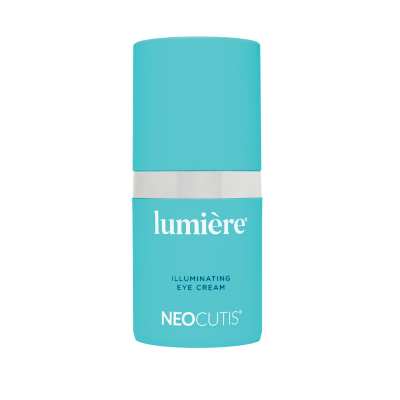 Early this year, I attended a dermatology conference where I received samples of this eye cream and I immediately fell in love with it. I have never really found an eye cream that really felt superior to others until I found this one. It is equally hydrating as it is effective against dark circles and signs of aging. This is one of those products that I would recommend to everyone.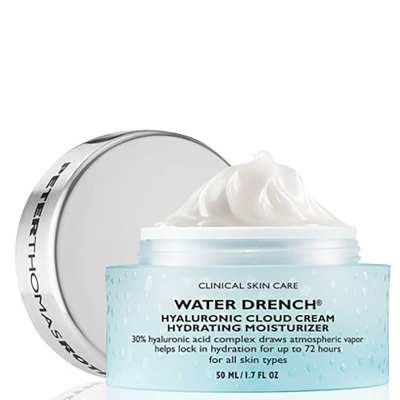 I don't always use a hyaluronic acid serum, but when I do, this one is definitely my favorite. I tend to use it alone in the summer as my moisturizer and under a more occlusive moisturizer in the dry, winter months. It is also fragrance-free, which makes it great for sensitive skin.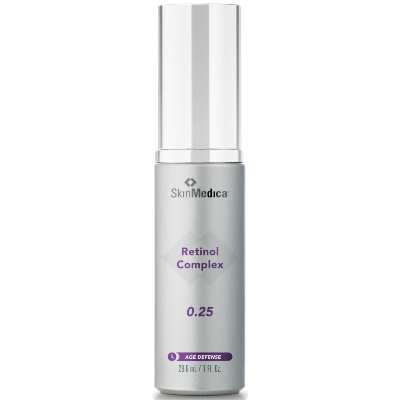 For anyone looking to start incorporating a retinol into their skin care routine, this is the product I usually recommend. This is the mildest strength in the SkinMedica retinol line but still a very effective one. If you are new to retinol or wanting to increase the strength of your retinol, I do recommend using 2‐3 times a week before moving to nightly use to prevent retinol dermatitis or excess irritation.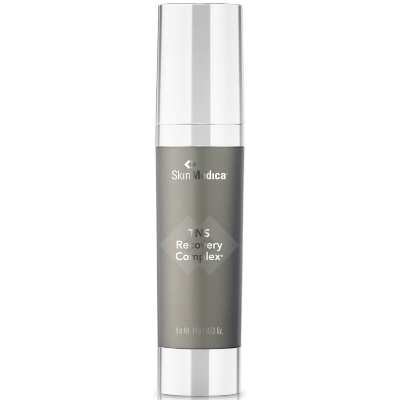 Lastly, this is hands down, my favorite product in my skin care arsenal. After the age of 20 we begin to lose collagen and elastin which is what helps give our skin its youthful appearance. This product is fantastic for anyone looking to improve skin texture and tone as it contains the highest concentration of patented growth factors which help feed your skin the growth factors you need to produce its own collagen. 
Other Products Demi Loves: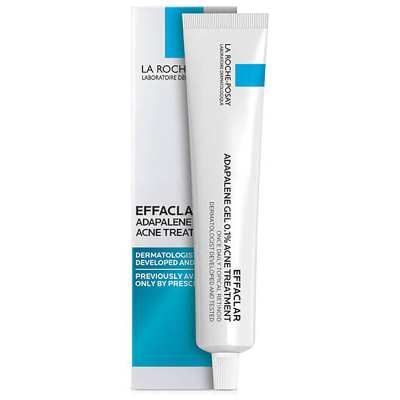 La‐Roche Posay Effaclar Adapalene Gel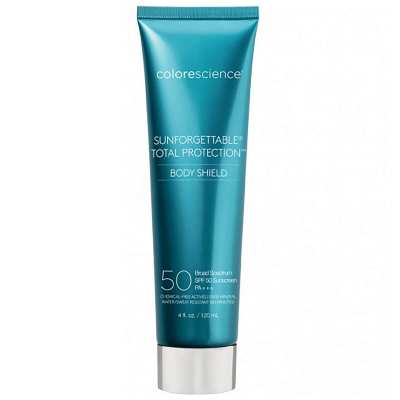 Colorescience Sunforgettable Total Body Protection Shield 
Shop and use code DEMI for 25% off select products at SkinStore.com! 
Promotional codes are excluded on some products.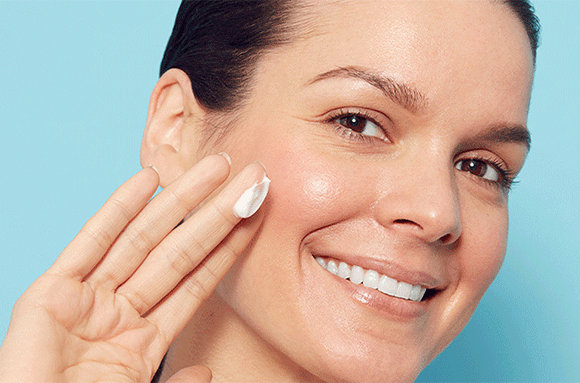 Want to join SkinStore Experts?
To help support the beauty industry at this time, SkinStore is calling for expert beauty industry professionals to become part of our exclusive #SkinStoreExperts Network.
If you're an independent esthetician, dermatologist, spa owner or beauty expert of any kind, we want to hear from you!
The program offers beauty professionals the opportunity to build your profile by creating beautiful, inspirational content on your social media channels that is engaging for your followers and SkinStore's audience.
If you're a beauty professional, please reach out to us. We want to help!
Email us at social.skinstore@thehutgroup.com for more details!