It goes without saying that to achieve your most beautiful skin, it goes hand in hand with a healthy lifestyle. Beauty and wellness are so closely connected, which is why we are currently loving the the philosophy instilled by Kerstin Florian: 'Outer Beauty, Inner Health'.

It couldn't be more true. Sweden born Kerstin Florian has always embraced her holistic approach to skincare, which includes proper nutrition, regular exercise, peace of mind, and care of the face & body. These four key approaches, combined with Kerstin's constant inspiration by nature, has led to the innovative products and experiential treatments for her namesake line of products.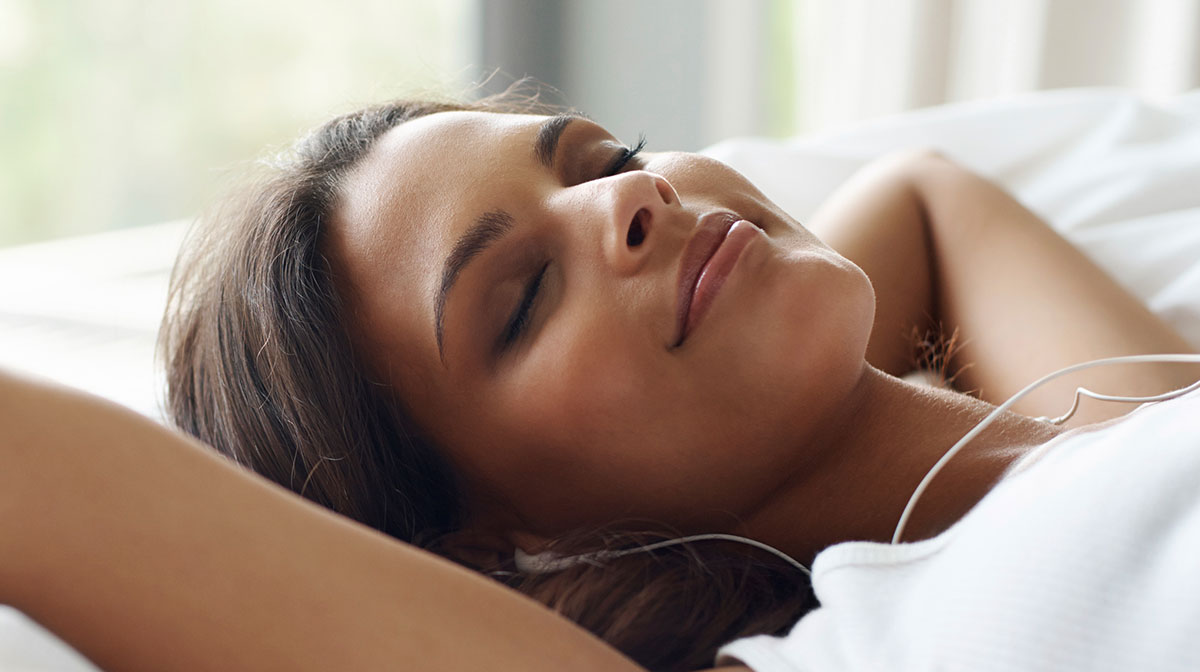 It's no surprise that with this strong and passionate natural wellness message behind the products, that various quality spa's and luxury resorts are all huge fans of the Kerstin Florian skincare products, professionally using them around many wellness destinations.
So if the products are good enough for luxury spas, it's time to use this inspiration to turn your bathroom into it's own tranquil spa!