The Importance of a Night Time Beauty Routine
A good night's rest is like drinking from the Fountain of Youth, according to skincare experts. In fact, those extra zzz's are providing you with the regeneration process you need to wake up glowing.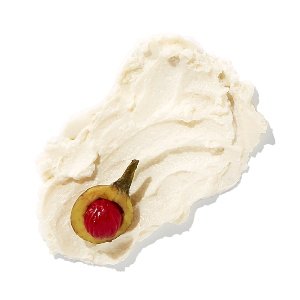 While your skin works to protect itself from many external factors throughout the day, it shifts to a recovery mode at night, with the regeneration process up to three times faster than during the day.
Most notably, the skin sees a surge in HGH (human growth hormone) in the nighttime sleep cycle.
The release of HGH helps rebuild body tissues and spurs increased cell production to replace cells that were damaged throughout the day.
But sleep is only as helpful as you allow it to be, which is why it's important to implement best practices, from beneficial skincare products to supportive sleep aids so you can wake up with a glow from head to toe. Here's what we consider the best essentials for a good night time beauty routine!
Evening Beauty Routine Essentials