We'll admit it: sometimes when it's been a real long night, or the parties been too much fun, we'll skip the make-up removing before going to bed. It's 2 am and the early hours of the morning are well and truly kicking in, and all we want to do is crash out on our pillow.
However, no matter how late of a night it is, here's a game-changer to your face-washing routine: makeup-removing cleansers are now better than ever. While you may think a simple swipe of a make-up wipe is effectively doing the trick, your sometimes leaving behind that hidden trace of foundation and bronzer. And that's why below, we've rounded up our favorite makeup-removing cleansers to ensure a clean complexion following your Halloween parties, and to use again the morning after.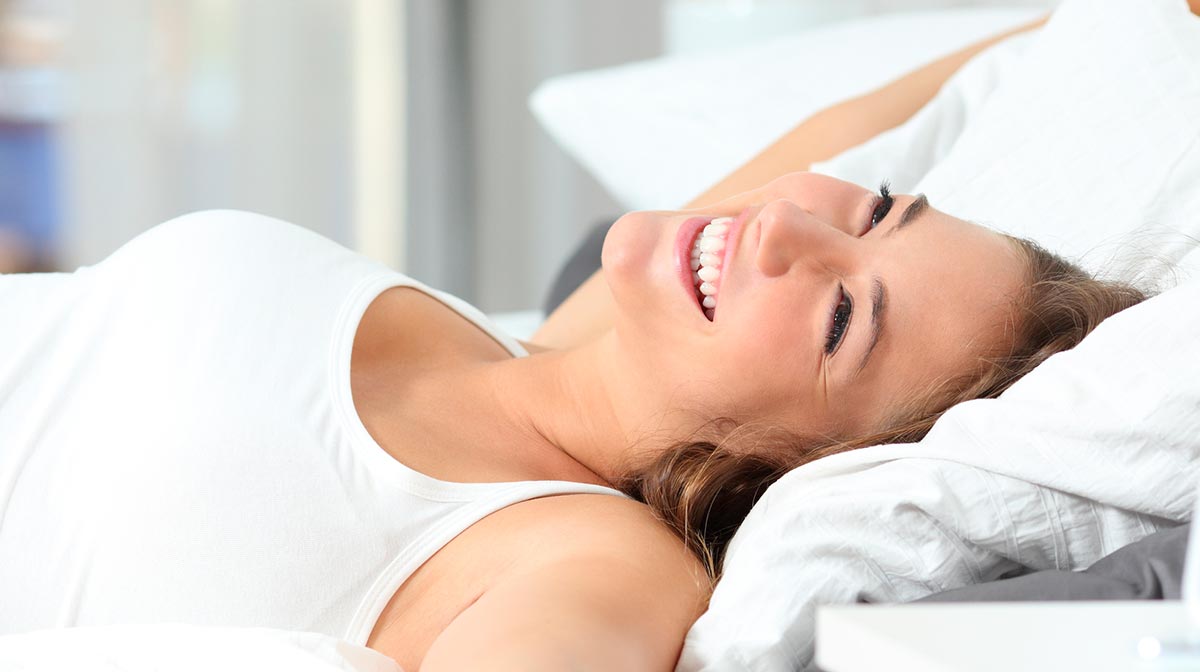 With easy-to-use formulas and super deep cleansing properties, you now have no excuses.