Learn about the latest bioscience-led skincare available on SkinStore.com! 
About the Brand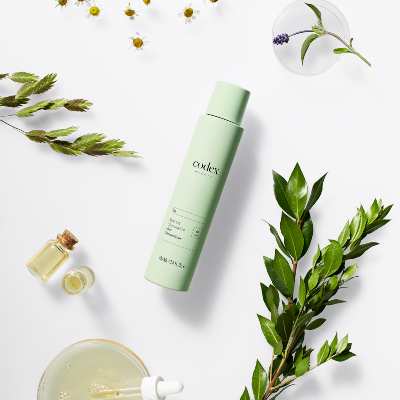 Codex BEAUTY is a collective of global skin care brands built on science, natural ingredients, plant-based preservatives, pharmaceutical-grade processes, safety and efficacy trials, sustainability, and consumer transparency. 
The brand is entirely organic, free of harmful chemical compounds, and rigorously tested according to biotechnology practices. Codex BEAUTY believes that constant innovation, refinement, and improvement are essential to transformative results.