We have the 'cleanse, tone, moisturize' routine drummed into us, but is this really what we should class as our official skincare regime? If you listen to the experts, then the answer is yes. But not in the way they once were used.
If there is any skincare product out there which has gone through the update rounds, then it has to be toner. At one point, we would pour a little bit of the clear liquid onto a cotton wool pad and sweep around our faces, removing any last traces of cleanser or stubborn makeup. But if you think back to the ones that were available, they were often quite drying 'astringent' type toners, which put people off.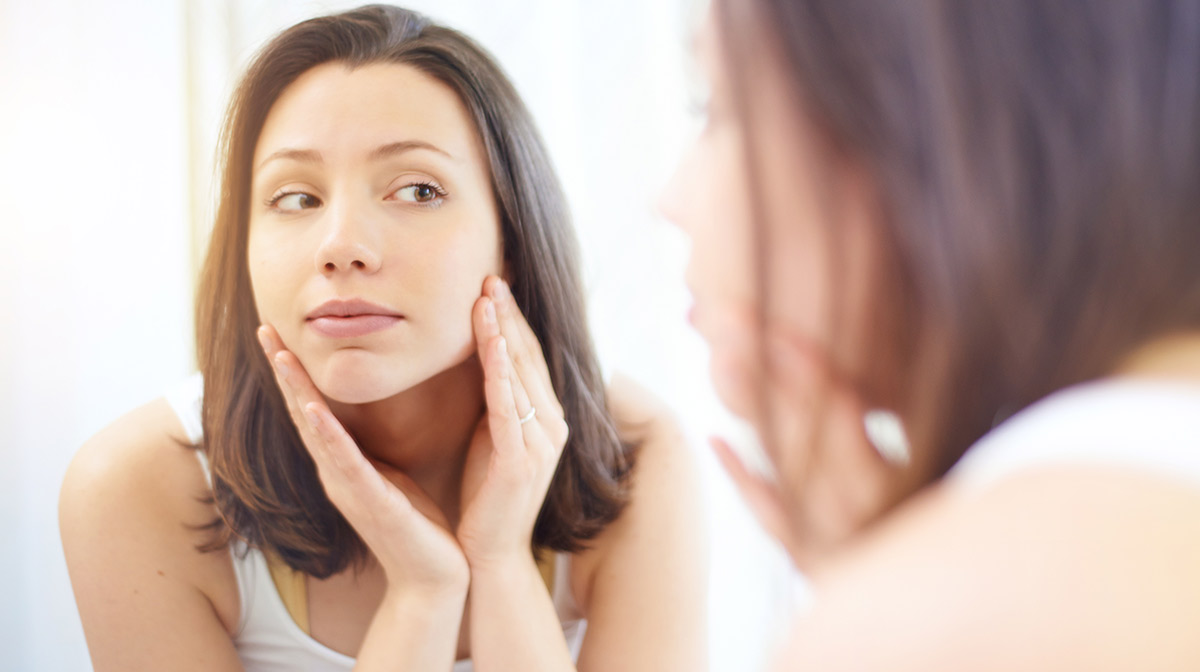 Fast forward to the current day, and toners are being redefined. More sophisticated formulas are now popping up from most skincare brands, where the toner itself has it's own benefits as well as complimenting your cleanser. There's a lot of out of date beauty information out there surrounding toners, but when you look into today's products, there are so many well-formulated toners which can provide truly amazing benefits for your skin.
So for those who are currently not sure if toners are an unnecessary step, we've rounded up a bit of a toner guide for you:
Why Should I Use a Toner?
Using a toner should be the second st


For more toner inspiration, and to see the extensive collections out there for yourself, check out our SkinStore dedicated Toner shopping page.