As a little background to the brand, Dr. Erno Laszlo was a pioneer in skincare. From 1925, the dermatologist became the first to develop products for acne-prone skin. The master of medicine went on to perfect the world's most coveted complexions from Europe to Hollywood before bringing his bespoke skincare philosophy to New York City in 1927.
In New York, Dr. Erno Laszlo introduced his storied clients and celebrities – from Audrey Hepburn and Marilyn Monroe – to his signature double cleanse, cultivating the brand's customized approach to skincare.
With the legendary background of the skincare brand, we're extremely excited to have the Erno Laszlo Exfoliate & Detox Detoxifying Hydrogel Mask as on of 12 surprises behind our 12 Miracles of Beauty Advent Calendar drawers.
Hydrogel Masks
Try serum-soaked sheet masks designed to revitalize dull, dry skin. Each Hydrogel mask plays a part in a bespoke skincare ritual and will detoxify, firm and soothe your skin in just 20 minutes Discover the latest Erno Laszlo products today.
Shop Erno Laszlo's Best Sellers
12 Days of Giveaways
Now for the exciting part; as Erno Laszlo feature as today's brand from our 12 Miracles of Beauty Advent Calendar, we're offering you the chance to #WIN their Erno Laszlo Cocktail Cleansing Set this Holiday Season.
Enter your email address at the following for the chance to win: https://www.skinstore.com/12-miracles-of-beauty.list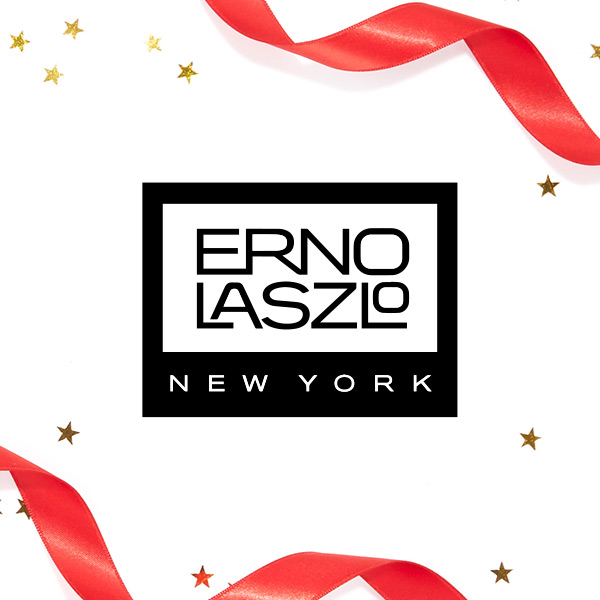 We will be offering 12 Days of Giveaways to co-ordinate with our SkinStore 12 Miracles of Beauty countdown to Christmas from the 12th – 23rd December. All winners will be selected at the end of our countdown. Good luck all!