We're all on the quest for gorgeous, glowing skin, but simply maintaining a good skin care regime with the best products the market has to offer isn't enough to get flawless skin. Good skin starts from within, so you need to ensure that you're nourishing your body with skin-loving foods in order to get the glow- we've got you covered with the best food for glowing skin to leave you with a radiant complexion in no time.
Salmon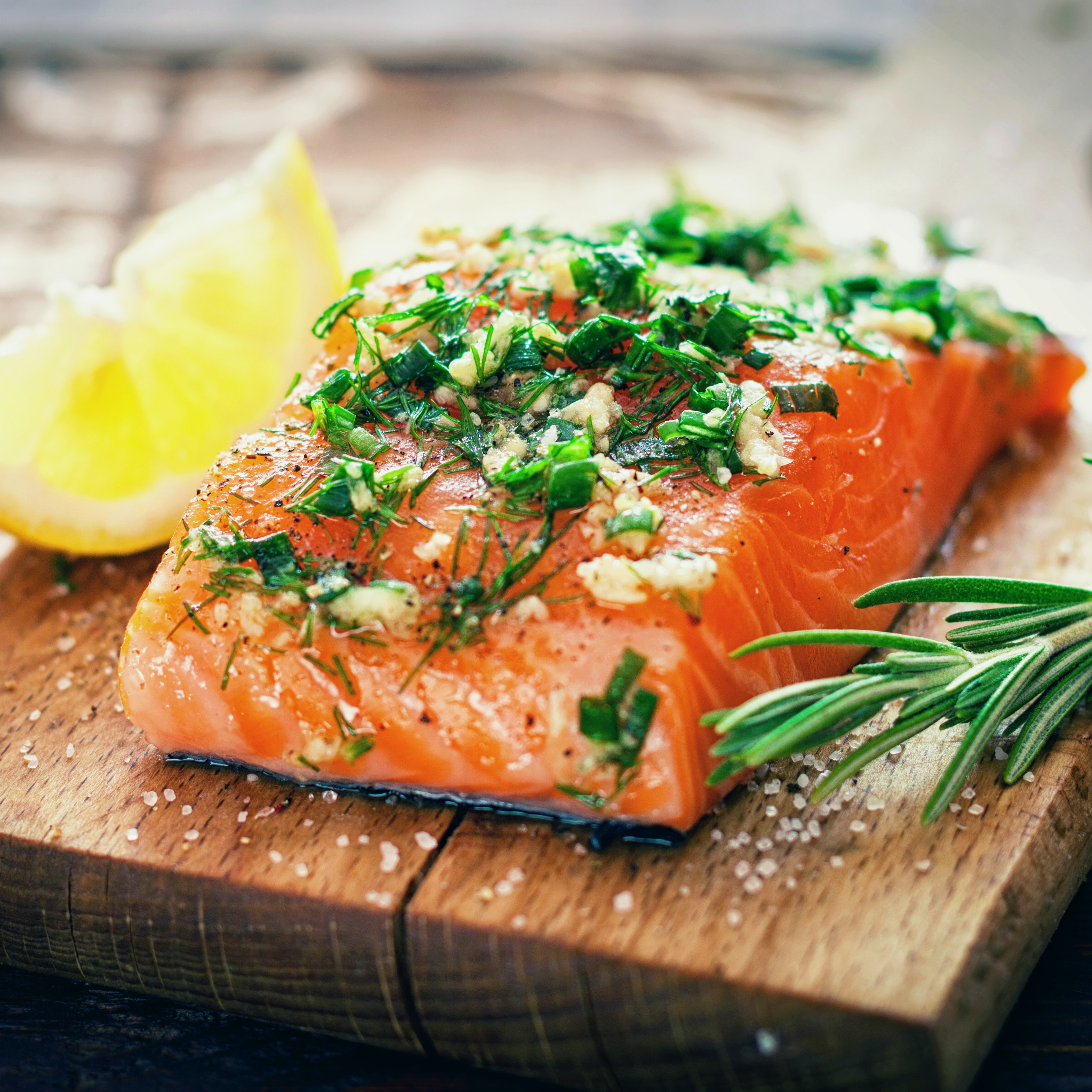 With Omega-3, Selenium and vitamin D; Salmon sure does pack a nutritional punch. But one of Salmon's most skin-beneficial nutrients is DMAE- the ultimate skin-loving ingredient. DMAE has been proven to tone, lift and firm the skin while improving elasticity, luminosity and decreasing the look of fine lines and wrinkles; all in a much tastier form than your favorite face cream! So whether you prefer to get your Salmon fix for breakfast or dinner- it's the ultimate food for glowing skin.
If you're not a huge Salmon lover- the Perricone MD DMAE Firming Pads contain a high concentration of DMAE to tighten the skin and reduce the appearance of wrinkles.