Facial peels aren't just for those one-off treat days when you visit the salon – you can totally use them at home yourself. Using an at-home peel can uncover brighter, more youthful skin without a trip to see your beauty therapist. It's all about using the right product in the right way.
Peels are intended to remove the outermost layer of dead skin cells, giving the face a smoother, more radiant appearance. When used correctly, they can minimize pores and even diminish the appearance of wrinkles and fine lines. With so many of us needing to give our skin that boost it needs, at-home peels have become more and more popular.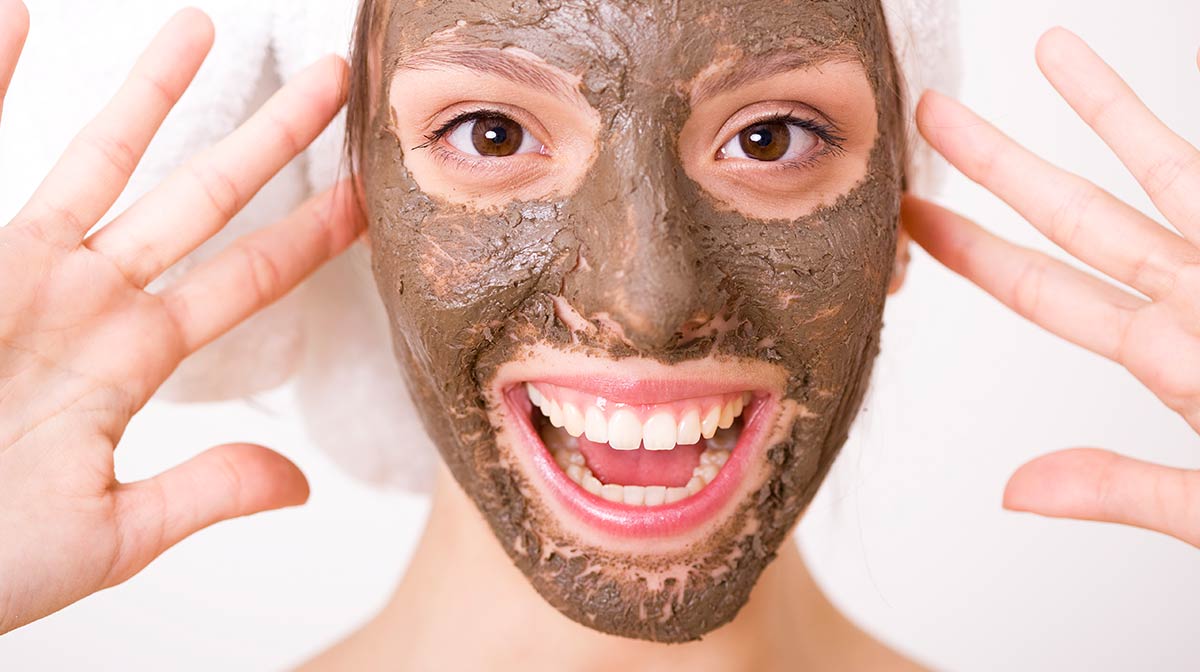 To get the most radiant, healthy and clearest skin of your life, take a look at our top facial peel products that are safe to use yourself in the comfort of your own home.
Buy now

with Skinstore US

An apple a day keeps the dermatologist away – or at least this apple peel face peel does! Say goodbye to pigmentation, dark spots and uneven texture with this patented, bestselling, potent alpha and beta hydroxy acid peel that delivers spa grade exfoliation. Reveal a brighter complexion while creating firmer-looking skin and reducing the appearance of fine lines, wrinkles and hyperpigmentation for optimum age-defying results.

Packed with vitamins A, C & E to nourish and brighten, this is a refreshing treat for your skin to use once a week.

Buy now with free delivery