Luminous skin. One of the things my dreams are made of. Although I'm pretty sure I speak on behalf of the nation when I say a bright, radiant face and body is a sign of pure health and vitality, and what I long for myself.
As a Beauty Editor, I'm very lucky to get to try out a lot of beauty and skincare products to see what they are all about, and recently I was introduced to Real Chemistry.
Before now, I knew a little about their products and their technology-based innovative approach, but I hadn't yet given the products a go in a bid to improve my overall glow and radiance. After launching the collection on SkinStore, I decided to give them a try, and see how I got on using their skincare products.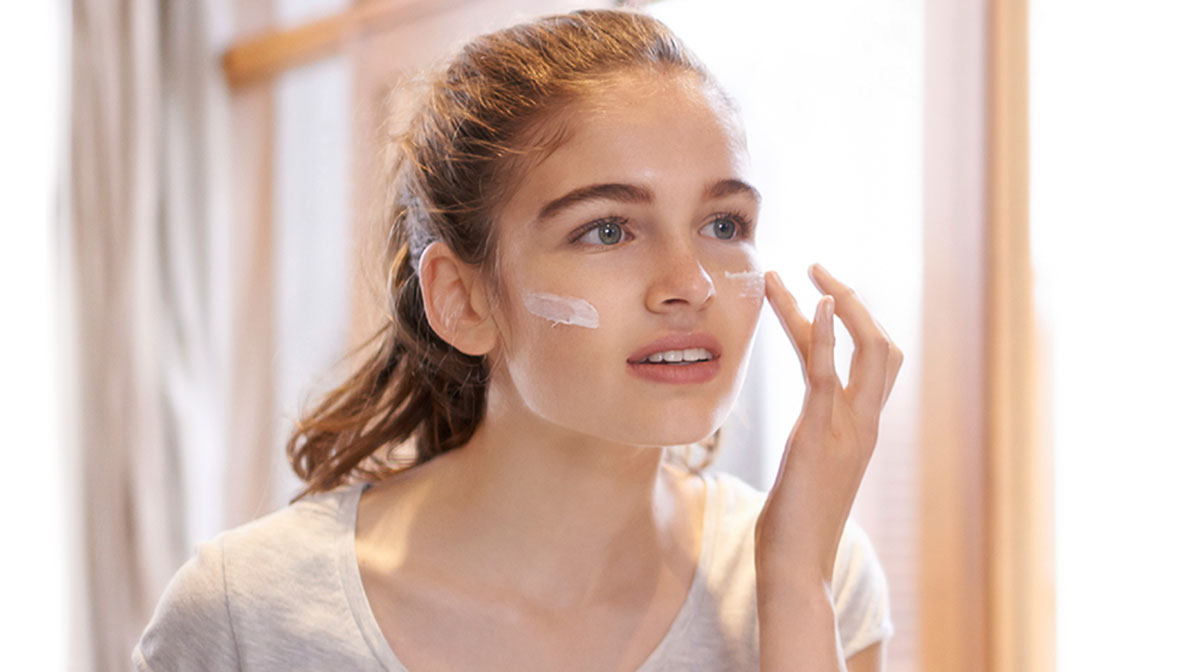 Who Are Real Chemistry?
Aimed at providing skincare products for any skin type out there, Real Chemistry are a passionate brand in which their products can be used alone or with your existing skin care regimen. They recognized that in the western world, exfoliating the skin is hugely popular, but the technologies available can be harsh, often leaving the skin red, inflamed, and irritated.
After analyzing this, they rounded up that exfoliating can be fitted into two categories: "Sand it off" or "burn it off". Whilst "Sand it off" methods include harsh mechanics like loofahs, scrubs, microdermabrasion etc, and "Burn it off" includes methods like acid peels and lasers.
As effective as they are, they can leave some skin types irritated and inflamed, which lead to the introduction of the Real Chemistry 'Protein peels'. The ingredients are engineered to bind with proteins, and nothing else, bringing us the popular Real Chemistry Luminous 3 Minute Peel, which promotes soft, velvety, and supple skin – never irritated or inflamed.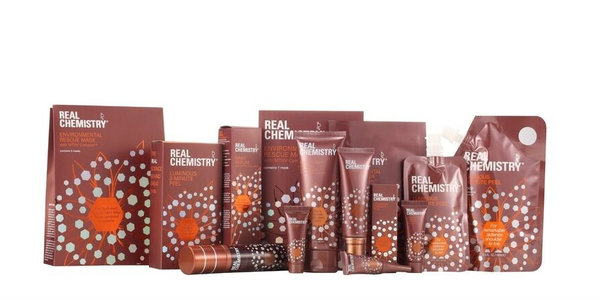 Science Driven Results:
Real Chemistry's peels and other skincare products are created using what is already in our bodies: DNA-based ingredients. It's with these ingredients – such as power proteins and antioxidants – that removes damage caused by free radicals. The 3 Minute Peel is available for both the body and face, meaning glowing skin can be achieved from top to toe. They also have other key skin beautifying products available, including the Environmental Rescue Mask and the Daily Serum.