We're super excited to welcome The Ordinary to SkinStore, bringing budget-friendly beauty to our growing portfolio of professional skincare.
This much-loved brand is out of the reputable Deciem stable and has seen phenomenal global success. The Ordinary provides affordable skincare, making technologies and ingredients normally found in more expensive products accessible to everybody. The team at SkinStore have really enjoyed testing the range, we found every product a joy to use. The products are delivered in beautiful, classic packaging, that doesn't compromise on quality and it feels a real treat using the products everyday.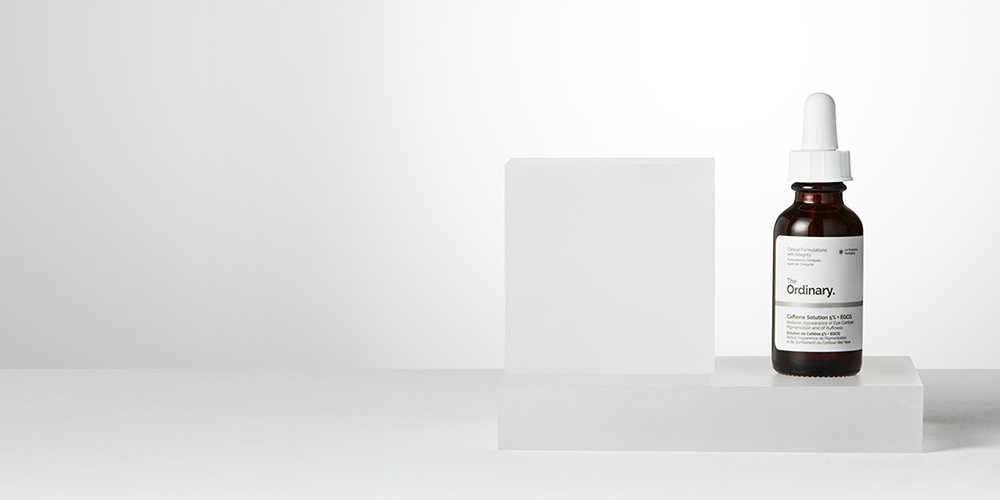 The Ordinary has fast become a cult favorite skincare brand, with their evolving collection of treatments offering familiar, effective clinical technologies. With stripped back formulations (just 1-2 ingredients per product), no added fragrances or colors, minimalist packaging and an 'honesty is always best' policy, The Ordinary is no-frills effective beauty at its best.