Superfood for your skin is the new frontier: learn about one of our latest brands, SYS!
Superfood 4 Your Skin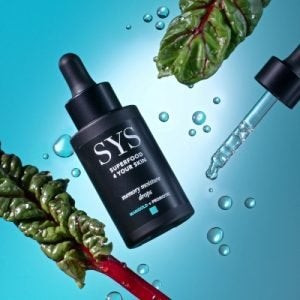 A clean, vegan, high-tech, superfood skincare line made in Germany, SYS develops innovative, probiotic skincare products enriched with superfood extracts and high-tech, active ingredients for every skin need.
Each product contains vegan probiotics that work to strengthen the skin's natural protective barrier and helps to restore skin to its peak condition.
This brand is perfect for beauty addicts that want high-tech ingredients utilizing the power of superfoods and probiotics.
How Probiotics in SYS Helps Your Skin
According to Healthline, each area of your body has its own unique microbiome of (mostly good) viruses, fungi, and bacteria.
"The microbiome in your skin, the largest organ in your body, regulates inflammation and serves as a barrier against pathogens," explains Mary-Margaret Kober, MD, FAAD, a board certified dermatologist in Naples, Florida.
Probiotics are live bacteria that support the healthy bacteria in your body. A growing body of evidence also suggests that using probiotics in both pill and topical form may help prevent and treat skin conditions including eczema, acne, dry skin, and UV-induced skin damage.
Top 5 SYS Products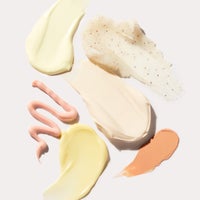 Our team of beauty experts cover everything from skincare to makeup, picking out the most effective products from the best brands and latest trends. Stay up to date on everything beauty with the SkinStore blog, and find all your essentials in one place.