A few carefully selected extra steps to your beauty regime this Winter can make all the difference. January and February are usually the coldest months of the year, and believe us when we say they really do play the most havoc with your skin and hair!
Get both your complexion and your locks in tip top condition and avoid suffering from the extreme elements. The cold air can cause dry, flaky skin, and brittle, lacklustre hair, but by being aware of these 5 simple tips below, you don't have to become a victim the harsh Winter effects.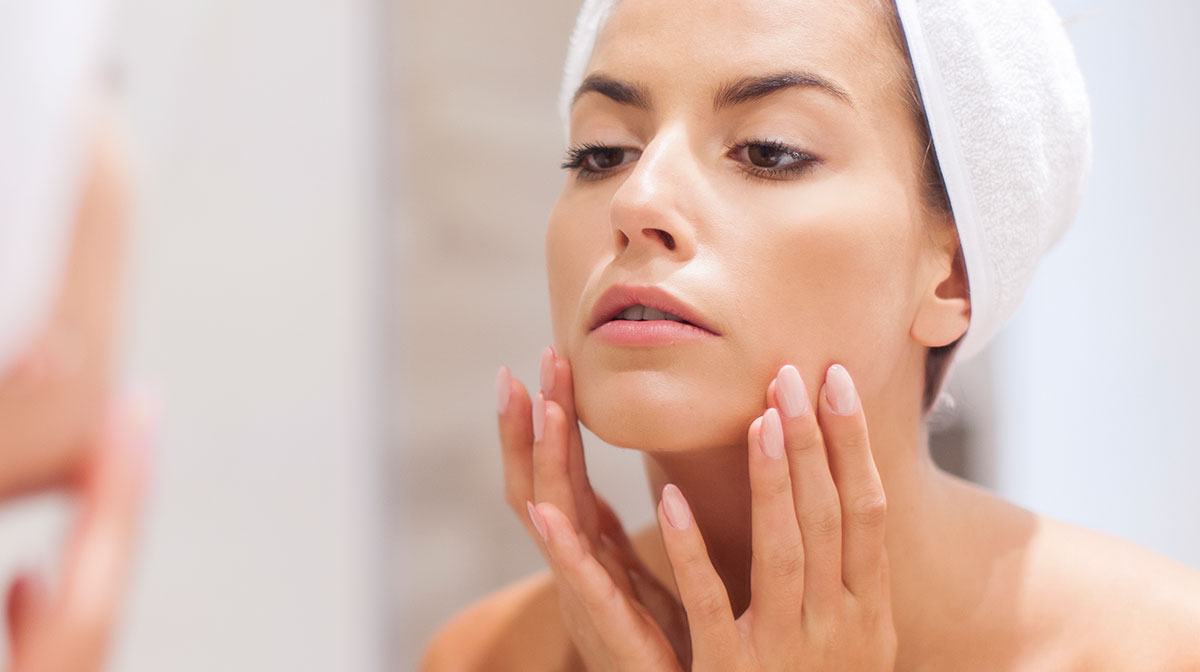 Invest in a serum
During the Winter months, we recommend adding a hydrating serum to your skincarw regime after your morning cleanse, but before your usual moisturizer. This extra step works to prevent the dry conditions stripping your skin of all its moisture, adding in that extra boost of hydration your skin will be in need of.