Mom deserves a whole island, but when you can't quite manage one of those, these fabulous gifts all under $50 will make her smile for sure!
Discover more gifts for mom at our SkinStore website here.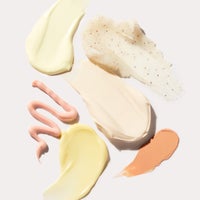 Our team of beauty experts cover everything from skincare to makeup, picking out the most effective products from the best brands and latest trends. Stay up to date on everything beauty with the SkinStore blog, and find all your essentials in one place.