The world of SPF's is over spilling with choice. Along with a range of SPF numbers, textures and different types of applications, there's no excuse for us to not be wearing sunscreens. Water-resistant, SPF 50, tinted sunscreens… you name it, they're out there.
But, along with all the choices and different factor numbers, there's another type of sunscreens on the rise: non-comedogenic. We all have that fear when applying thick sun protection creams to our faces, worrying is this going to give me more zits?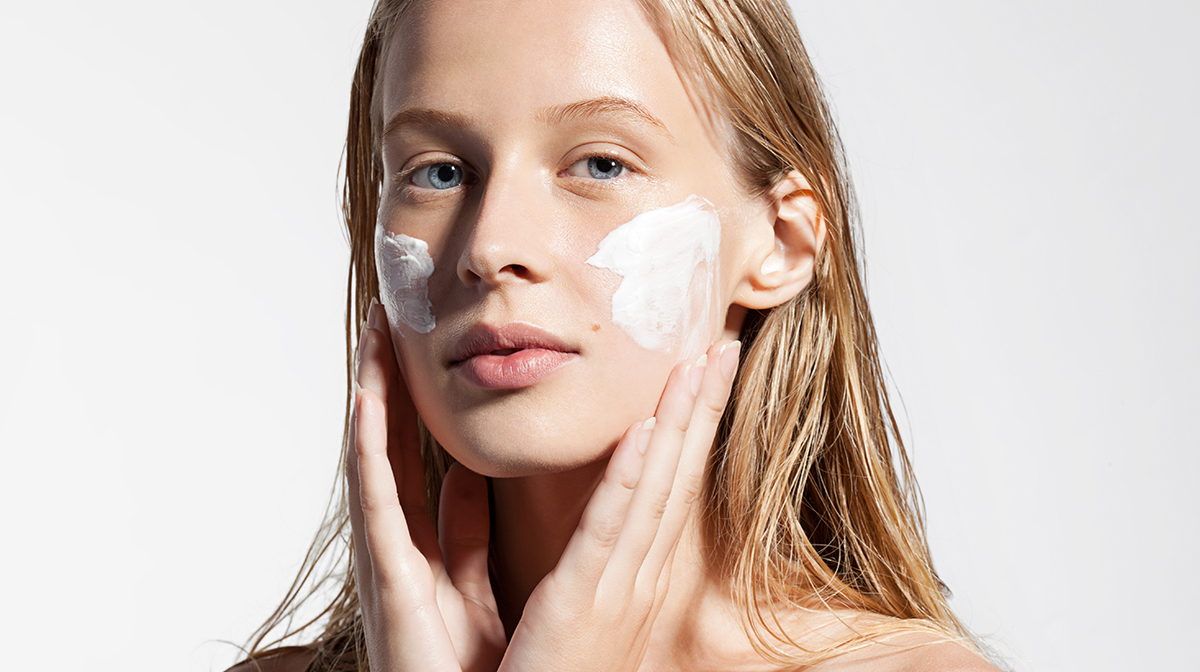 Two things can cause sunscreen-related breakouts: blocking of the pores by comedogenic materials, or a sensitivity reaction to chemical UV-blocking agents. Basically, some can sit on top of the skin and gunk up your pores, whilst harsh chemical ones can irritate the skin.
Hooray to zinc oxide – an ingredient you can find amongst some of the sunscreens out there which treat and protect acne-prone skin. If you're worried about pore clogging sunscreens, or are just looking for a skin friendly alternative which delivers protection, then look no further. We've handpicked our top 10, so you can leave your acne fears back at home:
Buy now

with Skinstore US

Thanks to ingredients such as zinc oxide and titanium dioxide, SkinCeuticals Sheer Physical UV Defense SPF 50 feels ultralight and has a translucent finish. Bonus: It wicks away T-zone shine." – FITNESS, May 2010

Sheer Physical UV Defense is a ground breaking physical sunscreen offering a first-to-market transparent, mattifying liquid that is paraben-free and offers true broad spectrum coverage from UVA and UVB rays. This unique formulation provides a non-irritating, ultra sheer texture for all skin types, even the most sensitive.

Buy now with free delivery