Milia. You may have heard of it before, or you may even have suffered Milia and not quite known what it was. It's a tricky one to know what to do with, therefore I've come on board today to give you some help if you've been suffering.
Firstly, it's a very common and harmless little white bump that appears on the skin now and again, usually around the eyes and nose. Harmless it may be, but they sure are irritating to have. But why do Milia bumps appear? And what can we do to get rid of them?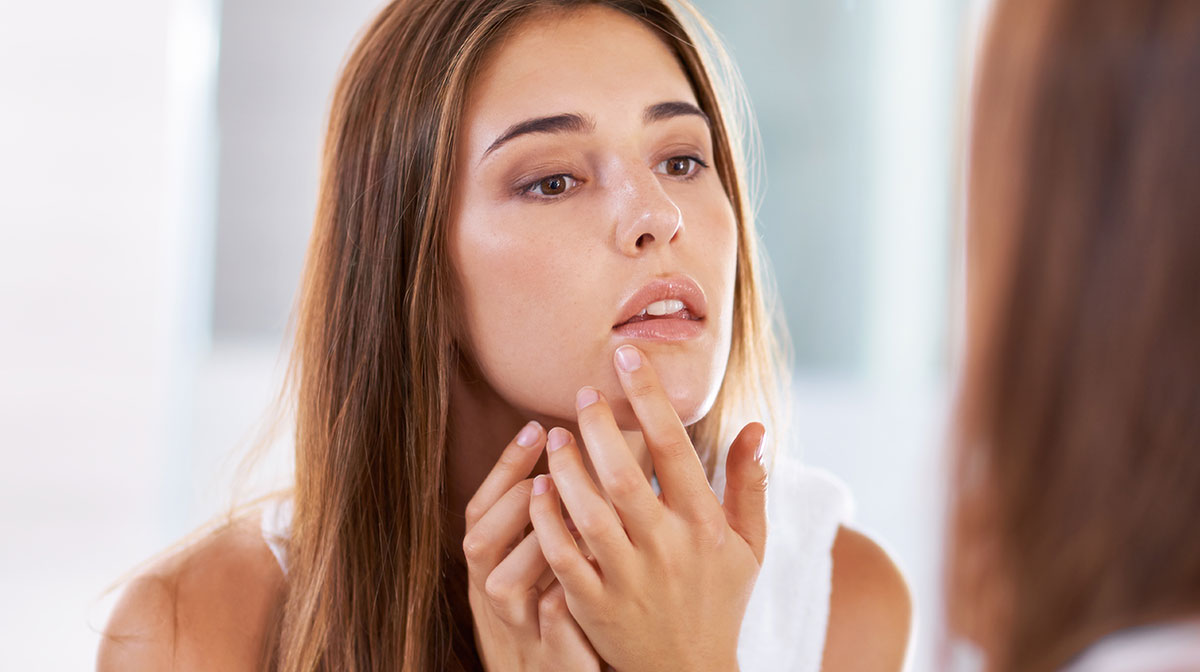 All about Milia
Milia is a plug of dead skin cells and oil just underneath the surface of the skin. It is hard in texture and very different from a pimple, mainly because if you try to squeeze a pimple, you would see a bit of irritation to the skin, with possible bleeding and lots of redness. Milia on the other hand causes no irritation by being there, and when squeeze, doesn't produce any redness (unless picked away at- which we don't advise!) and will quite happily stay where it is until its pushed out by the body during the skin cycle.
This is because it's tucked away underneath the epidermis and has no real exit unless you physically break the skin. They normally appear when the skins exfoliation process hasn't been working effectively, and it will usually fall off after a while as the skin sheds its layers.
If you're feeling impatient, you can have it removed by a dermatologist who will cut a tiny incision just over the Milia to push it out. Milia can also be formed with excessive exposure to sun, so it's a good idea to always wear sun protection and stay in the shade if the sun is fairly strong.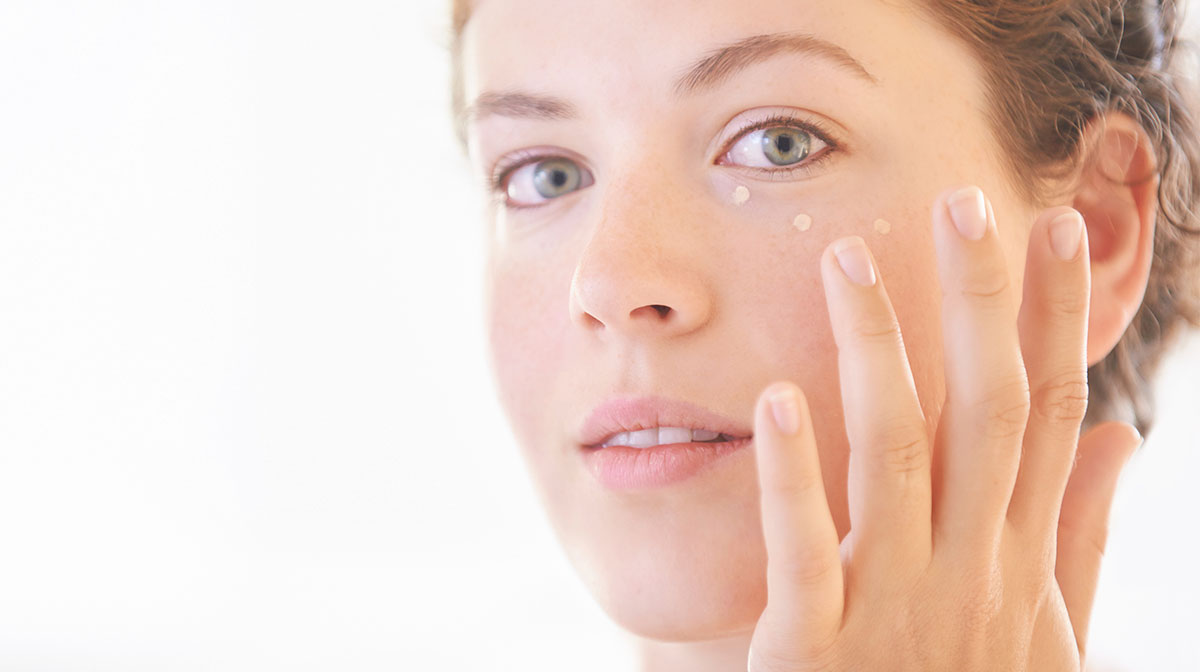 How can I get rid of it?
Because Milia is due to the shedding of skins layers and your bodies own natural exfoliation process, sometimes our own exfoliation needs a bit of assistance. As mentioned before, you could get a professional to expertly remove the bumps, but if you wish to reduce the bumps at home, then read on.
Milia can be both removed and prevented by exfoliating the skin regularly with good exfoliants. The tips below explain a little more about how to do this effectively – and safely!
An Alpha Hydroxy acid cleanser or mask will work the best as they will eat away at the dead skin helping your body to remove any buildup of dead cells and the glue-like layer which holds the cells to the skin.