Can you believe that on average, Californian women can get themselves 'face ready' in a speedy 3 minutes? According to our latest research findings, those laid-back ladies living on the sunny side of the West Coast are by far the quickest to apply their skincare and cosmetics each morning.
We don't know how it's done, but either way, we're super impressed.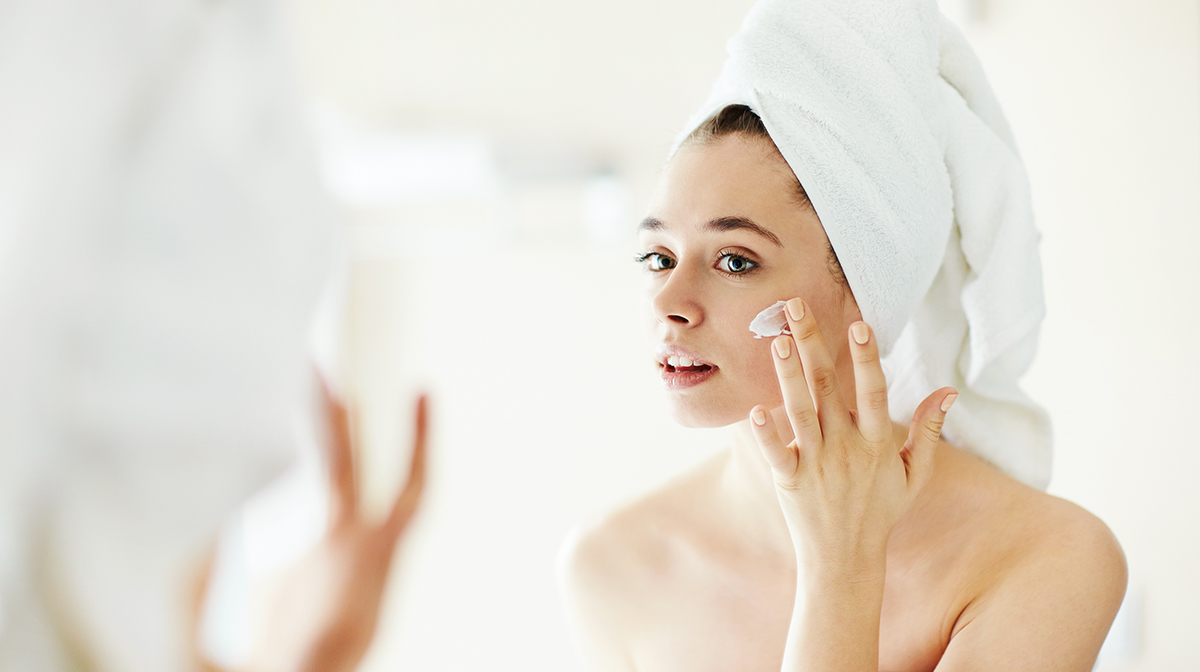 We surveyed over 3,000 women in our latest survey, which quizzed American women on how long it takes them to cleanse, moisturize, apply make-up, and any other facial routines they carry out in the mornings. Whether its due to the consistently warmer weather in California, meaning little makeup is needed, or the fact that their outdoors, beach-front lifestyle requires a more natural look, it has certainly got us thinking.
Luckily, it seems like even though our Californian beauties can prep their faces for the day in record time, they don't have to jeopardize their skincare and treatment regimes. There are so many products out there which perform dual tasks all in one product.
Californian women take the quickest amount of time to get 'face ready' than other American women
We've rounded up some of our best-selling beauty products which can really speed up those morning routines. And rest assured, you won't be skipping any essential beautifying steps.
$24.85 Buy now

with Skinstore US

Cleanse and tone in just one step with a cleansing lotion that has toning properties. We personally love Phytomer's Rosee Visage Toning Cleansing Lotion, which when used with a cotton ball, acts as a 2-in-1 make-up remover and toner.

This is the perfect product to use first thing in the morning and last thing at night, as it removes all traces, fortifies the skin, helps prevent cellular fatigue, and increases the efficiency of other skin care products. The rose water has a smoothing, brightening effect while aromatic marine water is relaxing and calming.

Buy now with free delivery