No matter how good eyeshadow looks on the eyelid, it can be a real pain to apply. Those Pinterest-perfect photos which show a carefully blended, shimmering smokey eye can literally be classed as works of art, hence why make-up professionals are called 'artists'.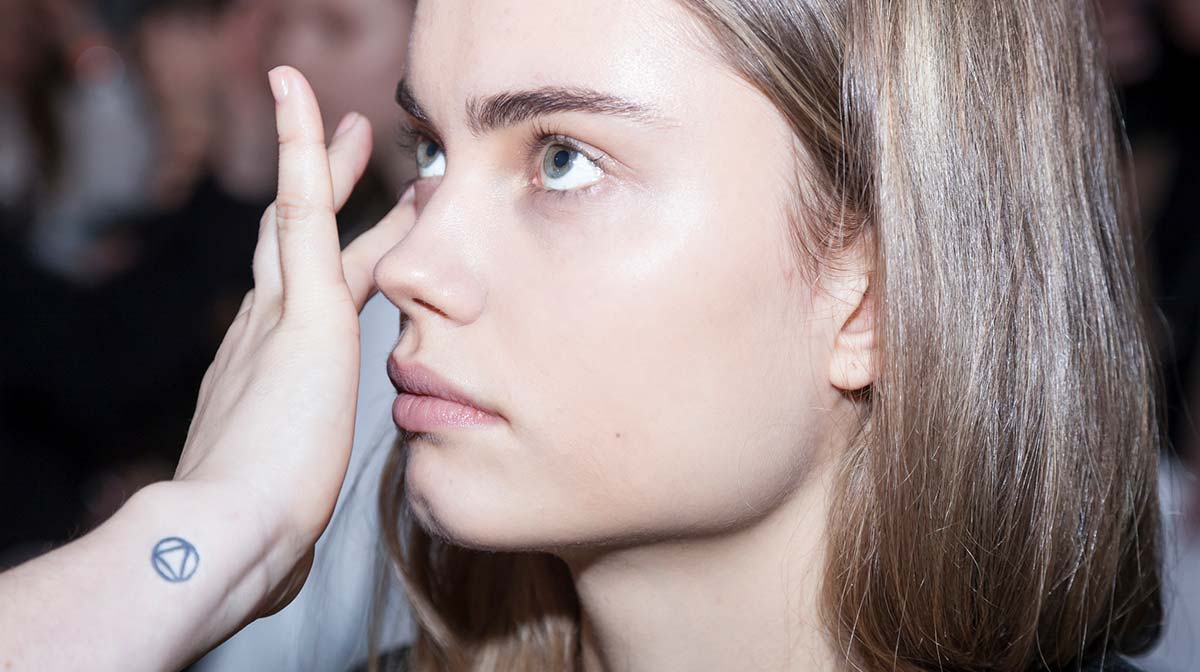 If you're one of those who loves wearing eyeshadows but dreads the application process, then help is at hand. We've pulled together some top tips for working that magic and getting the application just right.
Apply a Primer First
If you are only going to take one beauty tip away with you today, let it be this one: Don't apply eye shadow without applying primer first. Ever! Primer solves the problems of oily lids, creased lids, eyeshadow smearing or fading,  eyeshadow sitting in fine lines, and genuinely just helps your shadow glide on better and last all day.
It doesn't even have to be a specific eyeshadow primer – your face primer does just as good job – but you'll find the one's aimed at sitting underneath eyeshadow are a little lighter and cater just for the lids.