Anti aging. When nearly every product on the market claims to help reverse the signs of aging, how do we know which ones really work? What ingredients are the most effective to promote younger looking skin?
Although there are a rather large handful, we put it down to 3 hero ingredients which really work hard when it comes to turning back that clock.  When these 3 hero ingredients are used as part of your daily skincare routine, your skin will reap the benefits of boosted hydration, increased cell turnover, and most importantly, younger and healthier looking skin!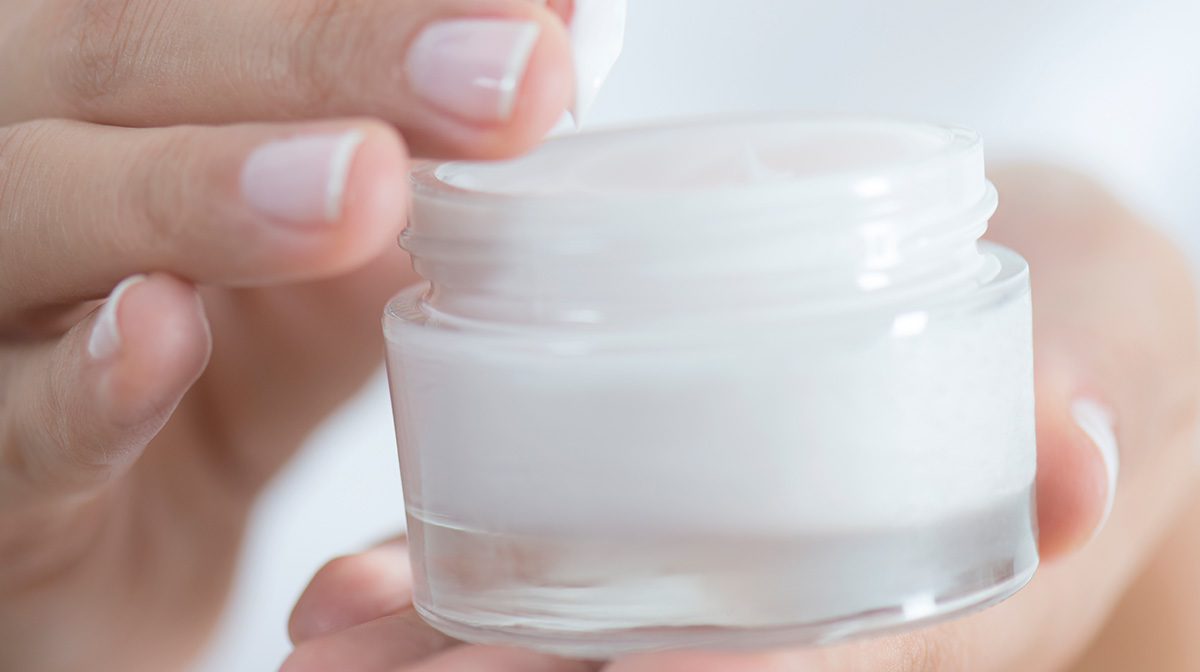 Here they are…
1. Hyaluronic acid (HA)
What is it? Hyaluronic acid is an acid naturally produced by the body to lubricate joints and form the shape and characteristics of your eye. Its a watery gel like substance, and almost  half of your bodies HA is stored in collagen within the body. Its capable of holding over x1000 its own weight in water within the cells of the skin making them plump and supple, giving skin its youthful fullness.
Sounds great you might say, but if our bodies already naturally produces it, then why do we  need it in our products? Unfortunately, HA doesn't stick around too long and as much as it is produced by the body, it is also broken down. Production decreases with age, so when our 40's kick in, we produce less than half of what we did when we were younger. This leaves the skin less supple and hydrated, in which lines and wrinkles start to develop.
What else you need to know: Hyaluronic acid can be taken orally in supplement form, or be applied direct to skin to help replenish lost stores. It makes an excellent moisturizer and can be applied to skin day and night.
We recommend: