Today marks Madonna's 58th birthday, and boy does she look pretty amazing for her age. Just two sweet years away from approaching 60, the singing starlet could fool anyone with her great skin, athletic figure and glowing complexion.
We'll put Madonna's beauty down to a combination of lots of facials and access to the best make-up artists and beauty therapists, but we're pretty sure she combines this with a good diet, a healthy lifestyle and lots of pamper time.
In honor of Madonna and her youthful looks, we've rounded up 7 secrets to looking – and feeling- much younger than you actually are!
1. Get Your Omega 3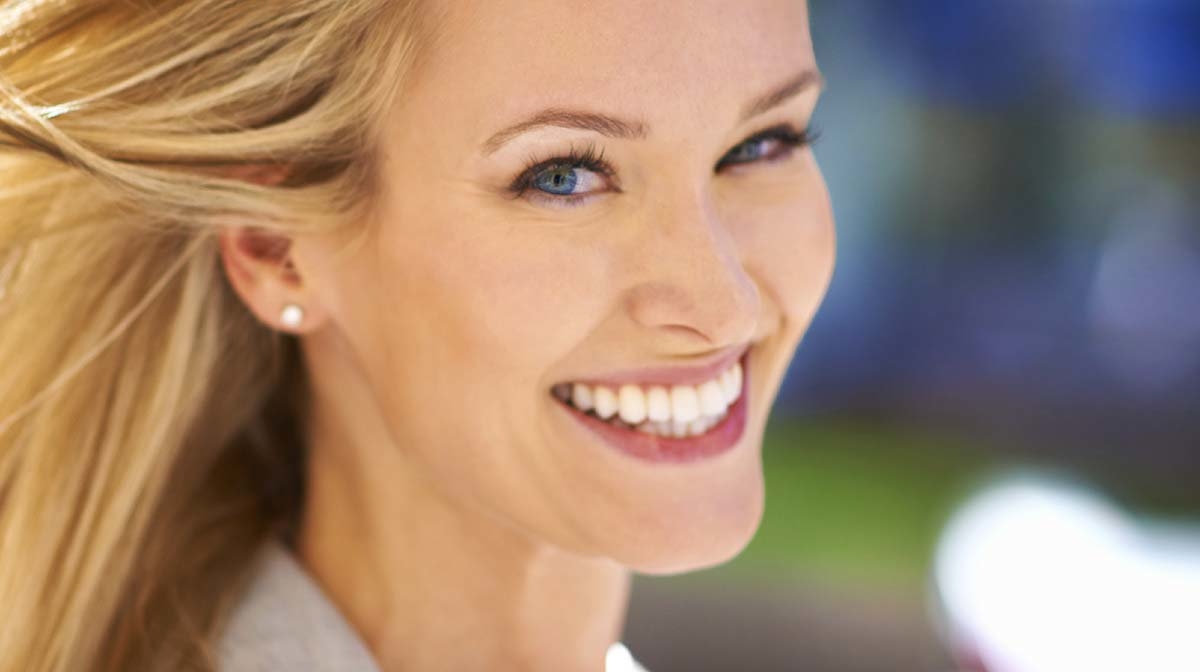 Omega 3 fatty acids are considered as Omega 3 essential acids, purely because they play a crucial role within your bodies function, development and growth,. These three factors are really important when it comes to skin, hair and nails – we want our cells to be constantly repairing, building new, stronger ones which are as healthy as possible. A diet rich in Omega 3's can prevent many skin disorders along the way, as well as assisting with the health of your joints, and even depression.
Although the main way to ensure your diet is rich in Omega 3 is to eats lots of oily fish, you can supplement this to give you an extra help. Help your skin become more radiant and hair become much more fuller with a dedicated Omega 3 supplement, such as Perricone MD's Supplement. A supplement with all the essential nutrients for promoting youthful skin and hair is also a great option, such as Murads Youth Builder Dietary Supplement.