Our recent post discovering Dermablend and their fantastic camouflage make-up products went down a real treat with our readers. We had a feeling you would love it – after all, the make-up gives such a flawless full coverage, where just one swipe provides as much coverage as 2-3 of your regular brand. Pretty impressive.
Whether you suffer from acne, blemishes, pigmentation, vitiligo or rosacea, (to name a few), Dermablend comes to the rescue with soft, blendable coverage, without that 'mask' feeling.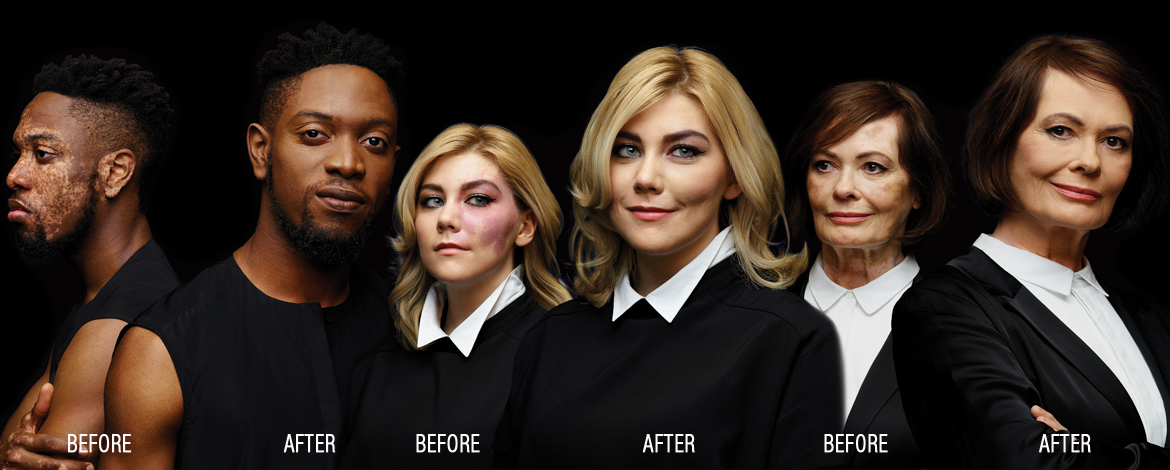 The brand has come a long way since it's 1981 launch, where Dermablend now celebrates 35 years of providing exceptional coverage. It's now a firm favorite for being non acnegenic, non-comedogenic, sensitive skin tested and fragrance free, but the main highlight is that it brings so much confidence to people, for both women and men. People who once felt they couldn't rely on make-up for confidence now can, and the fact that the high pigment make-up 'feels like nothing' and is so simple to use make it enjoyable and super quick to apply too!