September sees the arrival of Self-Improvement Month, which gets a lot of us thinking about ourselves and our life goals. Are you someone who likes to grow? Do you constantly seek to improve yourself and become better? Or, have you gave this part of yourself no thought recently, feeling that there's no way you can dedicate any time to improving yourself?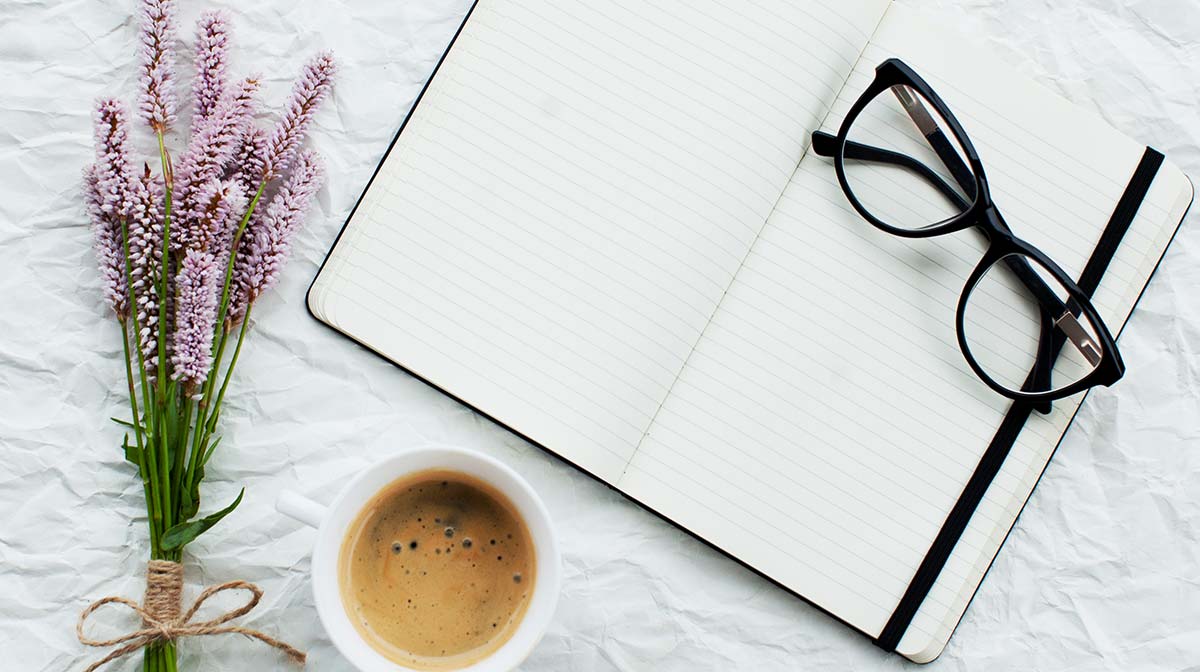 Personal growth is a vital part of life, and it's also a great exercise to indulge in to learn more about yourself. When you really think about it, there is nothing more meaningful than to pursue a life of development and betterment. After all, it's through improving ourselves that we get the most out of life.
Life goals can be tiny, but they can also be huge. It really depends where you are in your life and what you want. Never compare yourself yo anyone else and their goals – everyone's journey is unique. Not sure where to start? Follow our tips for how to successfully set some life goals, just in time for the September start…
Life is like riding a bicycle. To keep your balance, you must keep moving – Albert Einstein
Learn something new
Whether its a new language, a specialized course, or a new life skill, think about something you would love to learn. A lot of us find ourselves saying the same thing over and over again, year after year, but never get any closer to doing it. For example, learning to play the piano, or learning how to do crochet can be popular ones. We tend to be our own worst enemies with having no time to fulfill any new learnings, but sometimes all you need is a spare hour per week. Have a think about that thing ou are always telling people you wish you could do, and look at ways to start making it possible.
Set yourself a new routine
Getting up earlier in the mornings is said to have so many benefits, with those who do this regularly saying they get much more done in those early hours. Just by setting your alarm clock an earlier can mean you get those little tasks done, such as giving yourself a face mask, indulging in an awakening skincare regime, or even just getting those emails out of the way that are playing on your mind. If you are going to give this a go, try to work in a newer approach to your evenings too. Start to wind down from 8pm and stay away from anything that makes your mind 'buzz', like mobile phones, laptops or iPads. Look at making time for a relaxing bath time soak and getting your sleeping pattern to the best it's ever been.