Baby Quasar Ageless Beauty
1 results
Discover the meaning of ageless beauty with Baby Quasar devices. As we age, the body reduces its production of collagen and elastin - they key building blocks of healthy skin. Medical science has found that when light-red, dark-red and amber combined with infrared light and applied to affected skin, the results include the production of new collagen and elastin.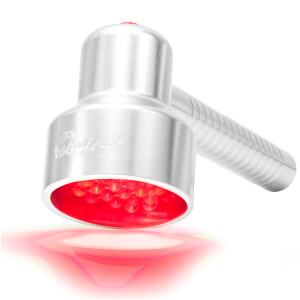 Quasar MD Plus
FREE gift on orders over $130
Gift selection will be available in the cart. See cart for more details.
SHOP NOW