Phytospecific Naturally Curly Hair Care
1 results
Browse Phytospecific's dedicated line of products for naturally curly hair types. Maintain your hair's integrity and your curls natural shine, body and bounce.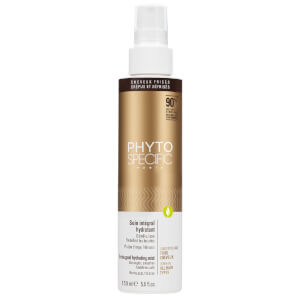 Phytospecific Integral Hydrating Mist Spray (5oz)
Up to 50% off Holiday Clearance
You can enjoy up to 50% off holiday clearance! Discount has been applied to the MSRP. Offer valid for a limited time only.
SHOP NOW