Phytospecific Shampoos and Conditioners
1 results
Enriched with botanical elements and powers, Phytospecific's shampoo and conditioners are designed to regenerate even the most dehydrated hair. Gently cleanse your scalp while locking down moisture with the shampoos and conditioners borne out of celebrity haridresser Patricks Alès' vision.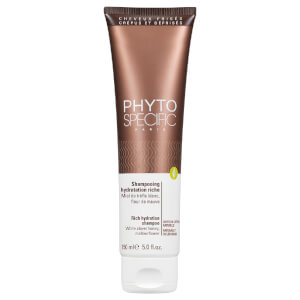 Phytospecific Rich Hydration Shampoo (5oz)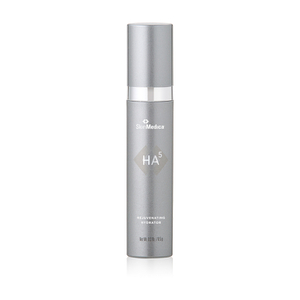 SkinMedica HA5 Rejuvenating Hydrator 0.30oz (Free Gift)
Worth $30.00
FREE Gift on Orders Over $130
Complimentary gift will be awarded at the cart. Offer valid for a limited time only, while stocks last.
SHOP NOW