Wilma Schumann Masks and Exfoliators
1 results
Achieve a smoother, more refined complexion with our selection of Wilma Schumann Masks and Exfoliators. Everybody loves the Wilma Schumann Hydra Gel Masque Variety, which targets a mix of skin concerns with four face masks that take your weekly beauty routine to the next level.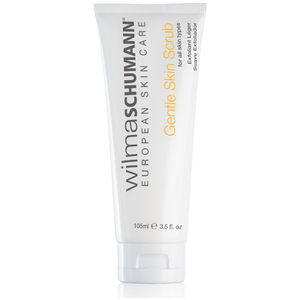 Wilma Schumann Gentle Skin Scrub 105ml
SkinStore Loves: 20% off with code FAVES
Apply code FAVES at cart. Offer valid for a limited time only. Exclusions Apply. Click SHOP NOW to view all included products.
SHOP NOW