We know that vitamin C is an antioxidant powerhouse, and can assist with producing collagen and cell turnover to combat discoloration and support elasticity. But when's the best time to use vitamin C?
Our team loves this ingredient for both day and night time use, but here's a snapshot as to why vitamin C is great to use as you slumber to wake up with renewed skin. 
Is vitamin C good for skin at night?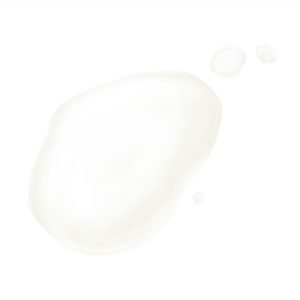 The short answer is yes. Remember, vitamin C can help boost collagen production, brighten the skin (by fading hyperpigmentation), and protect against sun damage. However, using it during the daytime can also lead to the skin being sensitive to sun exposure and discoloration. 
Your skin repairs itself at night, which is why nighttime beauty routines are essential for healthier-looking skin along with a balanced diet and a good night's rest. That's why our team's latest favorite product is a must-have for overnight treatments, the Kat Burki Retin C Treatment Complex Serum. 
Super Nutrient Complexes with Kat Burki
This serum is a powerful treatment utilizing advanced skincare technologies to deliver unparalleled anti-aging effects.
The unique formula, loved by editors at SKINCARMA, is based upon one of the brand's Super Nutrient Complexes, which combines STAY C (vitamin C) and Rovisome (a less abrasive, more effective form of Retinol) to maximize the efficacy of both.