Summer means lazing poolside with a New York Times Best Seller (OK, US Weekly) and working on your tan from head to toe. But you've been so busy lately that your feet look kinda sad and you can't go beachin' until you've shown them some love.
Why not save your salon change for margaritas and make time for a DIY pedicure? We'll show you how!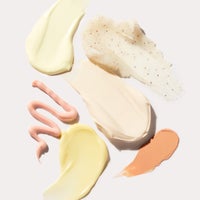 Our team of beauty experts cover everything from skincare to makeup, picking out the most effective products from the best brands and latest trends. Stay up to date on everything beauty with the SkinStore blog, and find all your essentials in one place.