Pregnancy: the only time in a women's life where going up 3 dress sizes in 9 months is 'cute'. It's also the only opportunity where eating for two and wearing elastic waistbands doesn't get judged. It's a time to enjoy the changes in your body and embrace the fact that 9 months down the line, it will all be worth it.
My Story
This is my second pregnancy, and I left 9 years in-between them because that's how long it took me to negotiate with myself that it wasn't that bad the first time. The truth is my first pregnancy wasn't that hard, I made it what it was. I remember my first pregnancy involved a lot of box sets and cheese and crackers, therefore that lovely glow most women get from blossoming was disguised by an inability to pass certain foods without consuming them in their entirety. And as for going to the gym – no thanks.
This time, however, I've accepted that my body will change, but my lifestyle doesn't have to. Pregnancy pilates, swimming and a dedicated skincare regime have all started, and I now have that glow I was promised, and a faint glimmer of bouncing back into my pre-pregnancy pants before my new child starts high school.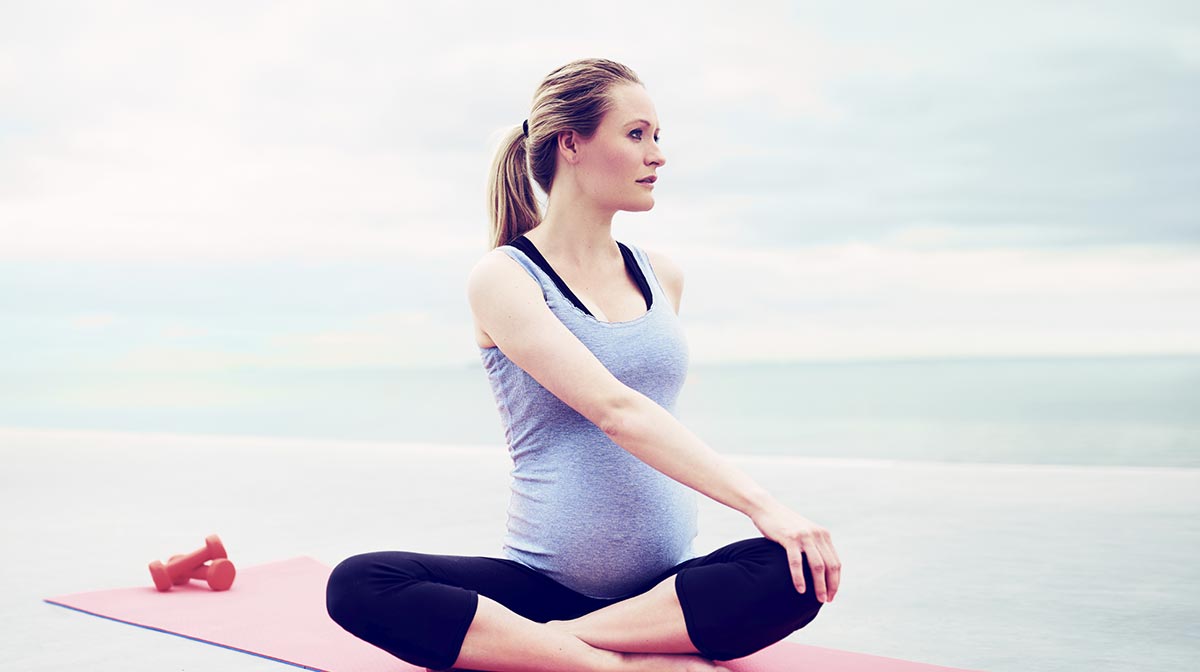 So, apart from the obvious 'binge less' rule and trying to be more active, my main objective is to reduce scarring from stretch marks. This is something that (as a younger mom) really bothered me, and has stayed with me for the longest time. Even though I know I shouldn't have, I felt as though I couldn't wear the types of clothes my friends wore, and the thought of wearing a bikini rocked me to the core.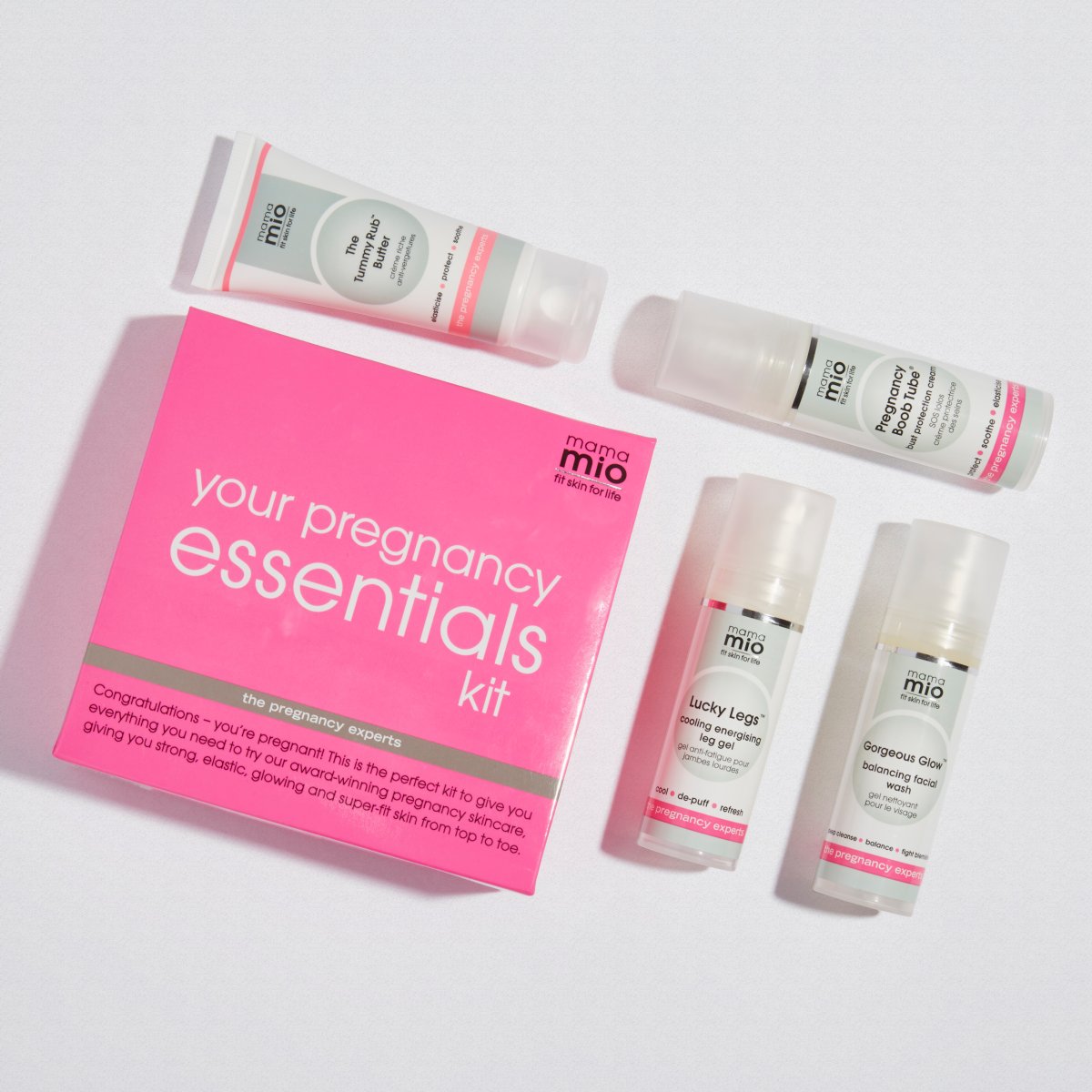 This time round I enlisted the help of Mama Mio. I was first introduced to this brand whilst doing a pregnancy pilates class at my local country club, in which I was pleased to hear of this award winning skincare brand whose mission is to promote 'fit skin for life', something I could now aspire to. I have been using the Pregnancy Essentials Kit throughout the entire first 6 months of pregnancy, and I feel much more positive that I can take hold of the next three months…