Following the success of their Boosting & Masking concepts, 111SKIN is proud to launch their Concentrates line, now available at SkinStore.
111SKIN Concentrates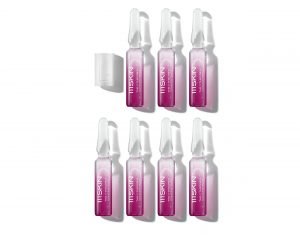 A collection of 5 targeted systems that join their niche collections – reparative, clarity, intensive, treatment and radiance – these ampoules are the brand's most potent and precise treatments to date.
Created by Dr. Yannis to their customized skincare outside of 111 Harley St, the 7-day program is the brand's solution to clinical-level procedures. Housed in a sealed glass that prevents oxidation or degradation of formula, the ampoules epitomize the precision skincare philosophy of 111SKIN.
The Power of Ampoules: Why 111SKIN Concentrates Work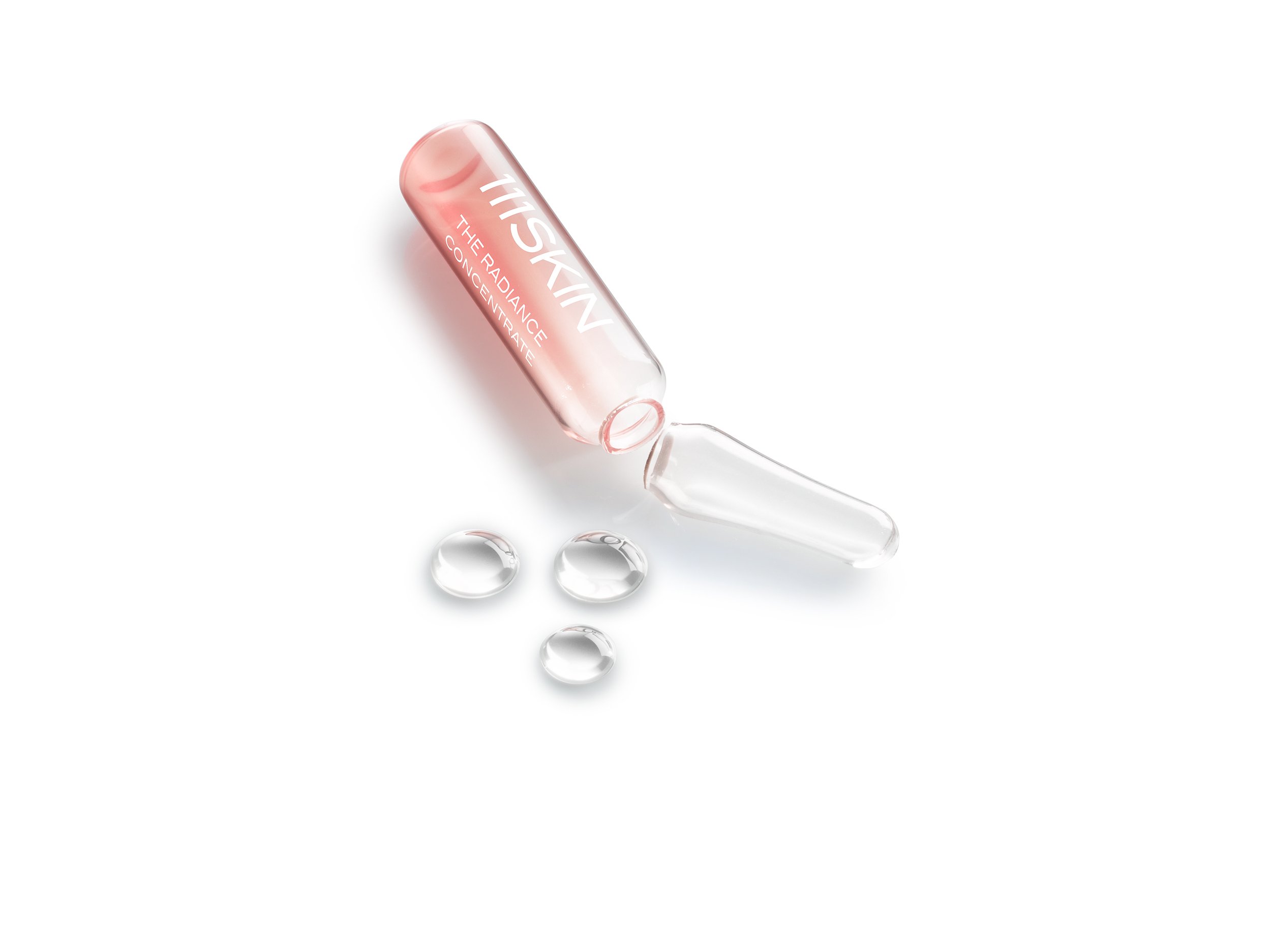 Unlike traditional serums housed in a bottle that you use for a month or more (exposing the product to oxygen over time), an ampoule contains a concentrated serum but comes in glass vials that are vacuum-sealed for the maximum efficacy and portioned in a daily dose so you know exactly how much to apply for optimal results.
This prevents wasting any product—as well as skin irritation or other effects that can be caused by using too much.
If you're not familiar with an ampoule, it's probably because these supercharged treatments were once available exclusively from prestige, spa-based brands.
Operating on a prescriptive model, the ampoules can be used independently or combined over a two, three, or four-week period with products from other collections. This customized system can be self-prescribed, but 111SKIN does provide a clinical customer care program online that is curated to best advise the client on a bespoke program.
Editor Faves: The Radiance Concentrate + The Y Theorem Concentrate
A 7-day treatment program designed to brighten the skin, The Radiance Concentrate works to slough away dead skin and illuminate the new through a blend of active ingredients specifically formulated to address a lackluster, dull appearance.
I used this product after using the Y Theorem Concentrate and in conjunction with the radiance mask from 111SKIN on alternative weeks, and my skin was glowing after one use! It really evened my skin tone and brightened my overall complexion.