At SkinStore, we're always excited to deliver to you the latest and greatest in skincare. That's why we are excited to announce one of the biggest collaborations this year with the SkinStore x 111SKIN Limited Edition Box.
The Story Behind the Box
111SKIN brings clinically-inspired skincare that addresses real-life concerns to the brand's customers, much like what we do at SkinStore. The brand's revolutionary ingredients including Adenosine Triphosphate (ATP) and NAC Y2 caught the attention of our beauty team at SkinStore due to their antioxidant capabilities and reparative qualities upon use on the skin.
NAC, in particular, is an immune-modulating agent which can boost the immune system and reduce inflammation, packed with antioxidants and neutralizing free radicals that lead to oxidative stress.
This combination of ingredients present in 111SKIN's products leads to the highly-sought results our staff here from our skincare enthusiast shoppers: radiant, youthful skin with reduced fine lines and wrinkles.
With the brand striving to bring the best of Harley Street to your home, and us striving to bring the best in beauty and skincare, we hope you enjoy this coveted collaboration between 111SKIN and SkinStore in this exclusive Limited Edition Box.
About 111SKIN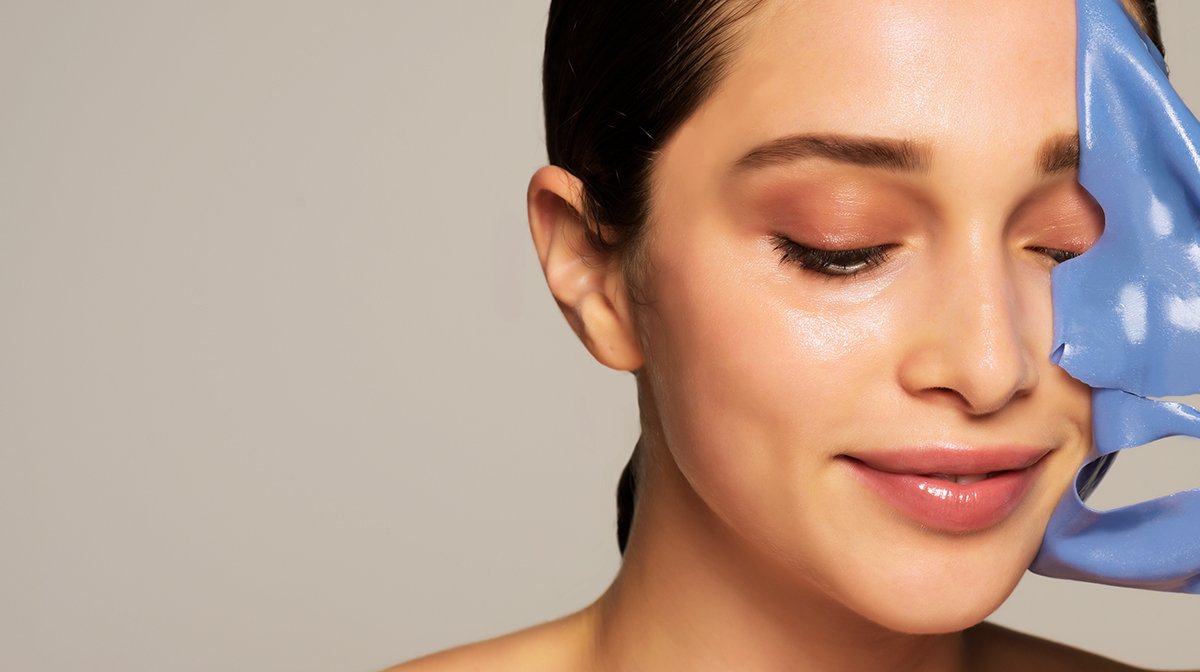 Founded by globally renowned plastic surgeon Dr. Yannis Alexandrides, 111SKIN began with the original Dramatic Healing Serum that Dr. Yannis prescribed to recovering patients following surgery. The extraordinary results and subsequent demand for the product has allowed 111SKIN to expand into 6 ranges and over 60 products.
Loved by celebrities, beauty editors (including our own) and skintellectuals alike, 111SKIN has gained a global presence in the luxury sector through its unusual fusion of surgical knowledge, innovative ingredients and medically-inspired delivery methods that thoroughly address niche skincare concerns.
Join the Waitlist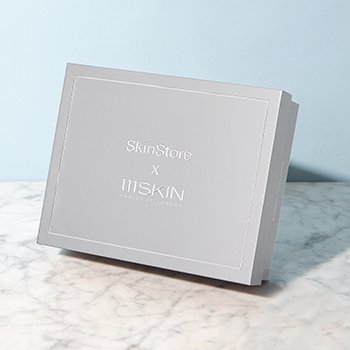 With a value of over $390, you'll be able to get yours for just $90!
However, our limited edition boxes have sold out in hours in the past, so being the early bird is key to grabbing such a premium, luxurious deal.
Join the waitlist today and be the first to hear about the launch of the SkinStore x 111SKIN Limited Edition Box!
Shop 111SKIN on SkinStore