The secret is finally out! This year's must-have beauty advent calendar has landed. With the holidays fast approaching, we are delighted to announce that our 12 Miracles of Beauty New Year treat is available to buy now! Whether you're looking for a gift for a loved one or simply wanting to treat yourself, make your holiday wishes come true with our beauty advent calendar.
Is it too early to declare the beauty gift of the season? I don't care! This 12 Miracles of Beauty from SkinStore is it!!! I love to give gifts that have "wow" factor. It's doesn't get more "wow" than this beautiful Advent calendar-style box.
Gina-Michele. Read more at www.gina-michele.com
The beauty team at SkinStore have been carefully testing products over the past twelve months to narrow them down to the 12 ultimate beauty products* included in this luxurious advent calendar. Each product within this beautiful advent calendar has been hand-selected by our team of experts for their efficacy and confidence-boosting properties.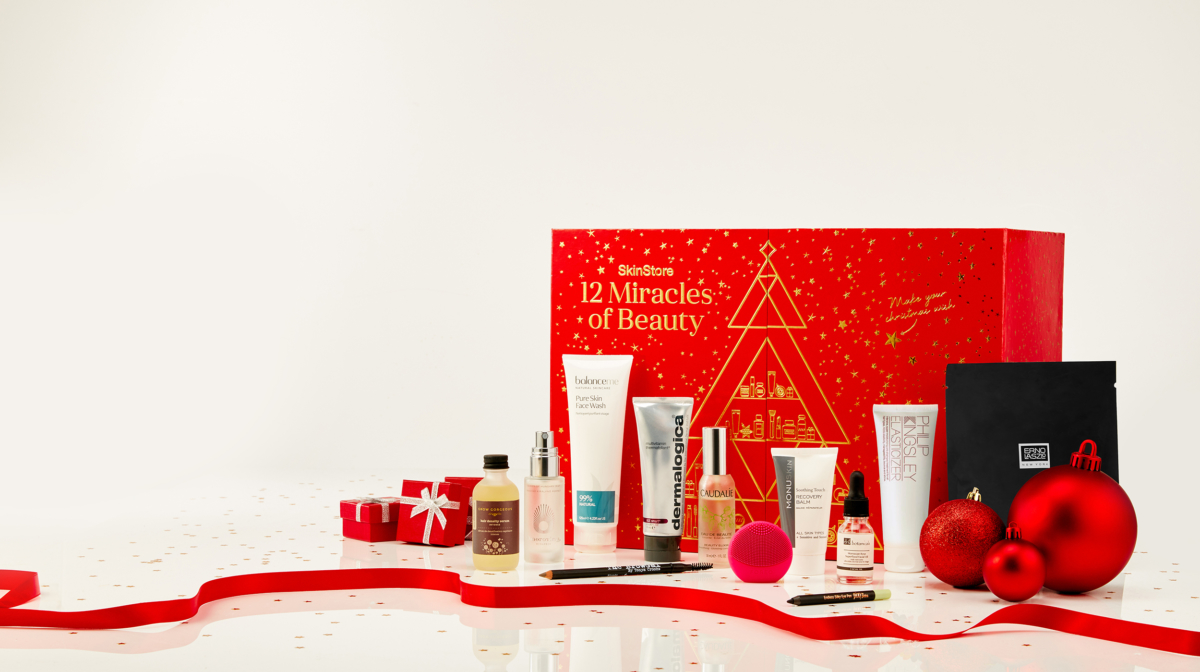 Beautiful bespoke gift packaging
The bespoke red and gold 12 Miracles Of Beauty presentation box is perfect for the festive season and at 11 inches high, 16 wide and 8 inches deep, it will definitely take center stage in your home during the holidays. It looks incredible. Each one of the 12 pull-out drawers reveals a magical surprise each and every day, with a number of full and deluxe sized products. Our team will also be providing unique content around each product with tips on how to use it and much more.
We've also made sure that it is durable and well built (it weighs over 6lb!) meaning you can use it again for storing your makeup!
I'm really not joking when I say this is a show stopper – I carried it home from work on the subway and it got A LOT of attention.
LC's Closet. Read more at www.lcscloset.com
Worth over $350, the SkinStore 12 Miracles of Beauty advent calendar contains 12 beauty products from some of the world's best beauty brands. Although we want to keep the exact products inside a surprise (we don't want to spoil the magic!), we can now exclusively reveal the full list of 12 premium beauty brands included.
By purchasing SkinStore's 12 Miracles of Beauty, you will have the chance to discover – or rediscover! – some of your favorite brands, including: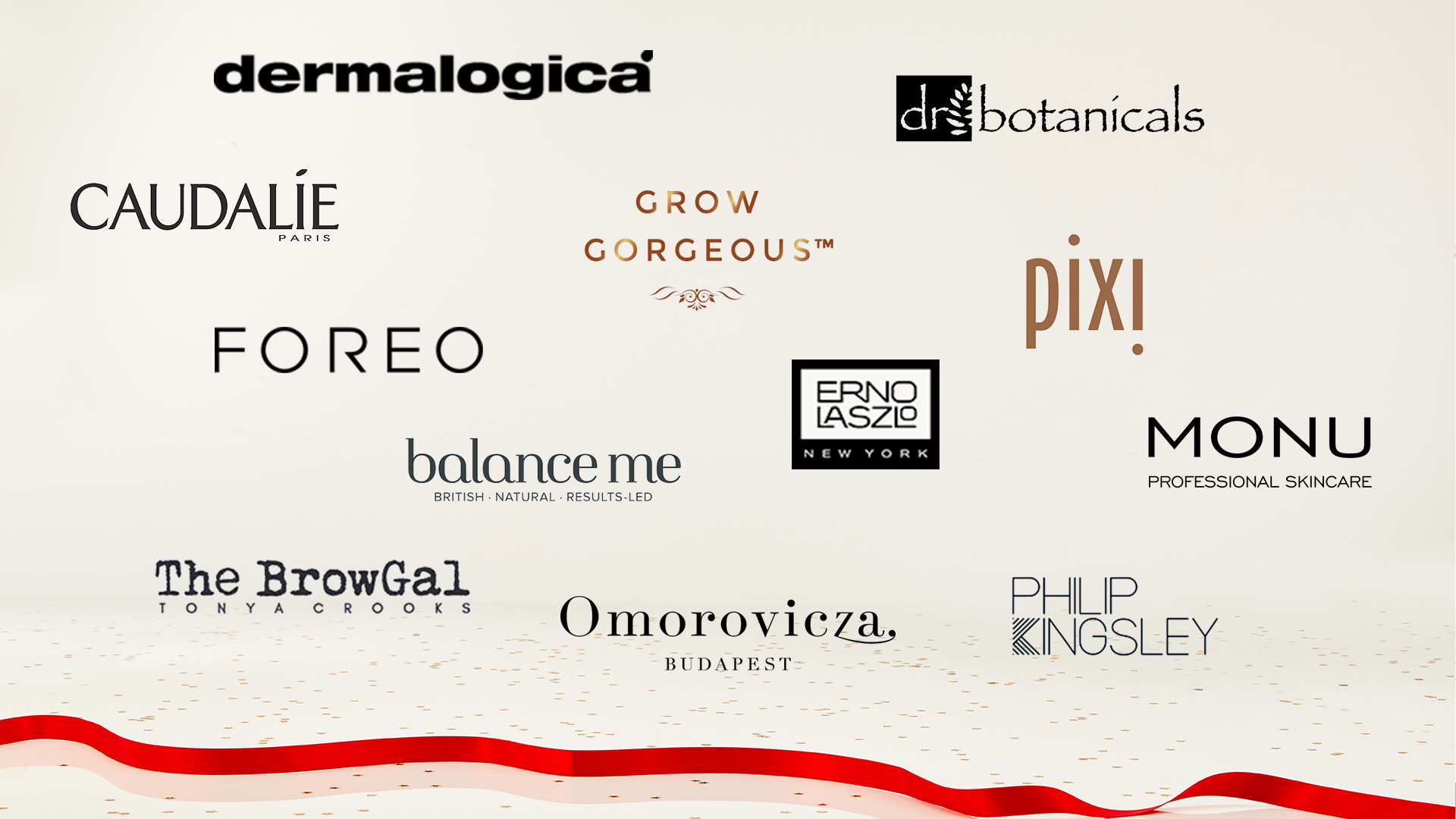 With a fantastic mix of skincare, hair care and cosmetics, this is the perfect combination of premium beauty products boost your confidence every day.
Give the gift of confidence this Holiday season
SkinStore's 12 Miracles of Beauty contains a carefully curated selection of some of the world's best beauty products, all designed to provide you with a little bit of extra confidence every day. The perfect gift for yourself or for a loved one this holiday season, it is a great way to introduce yourself to new brands, or help you rediscover your favorites.
Whether you want to countdown to Christmas by discovering a little bit of beauty magic every day, or are looking for a one-of-a-kind gift set to treat someone special, there is truly no other present like the exclusive SkinStore's 12 Miracles of Beauty.
Best For: anyone who loves high-end skincare but can't commit to a single brand.
Town and Country's 15 Best Advent Calendars of 2017
Whether you're looking for your next skincare savior or makeup hero, the 12 Miracles of Beauty advent calendar will ensure you're feeling confident and looking gorgeous with some brand new beauty favorites going into 2018.
Don't miss out on this gorgeous, limited edition beauty advent calendar. This highly anticipated box is sure to be a sell-out, so make sure you order yours now to avoid disappointment this holiday.