Here at SkinStore, we are absolutely delighted to announce the launch of our incredible Limited Edition Beauty Box. From July, each month we will be collaborating with our favorite premium beauty brands to bring you exclusive selections of products carefully curated by SkinStore's panel of experts.
Brand new for 2017 and exclusive to SkinStore; the Limited Edition Beauty Box launches this July with beauty powerhouse Caudalie. Only 1,500 units will be made available with the included products revealed at the launch on July 17th. You do not want to miss this.
What is the SkinStore x Caudalie Limited Edition Box?
The SkinStore x Caudalie Limited Edition Box is packed with six gorgeous Caudalie products and an exclusive magazine, all housed in an beautifully designed bespoke gift box. This fantastic collection of full-sized products and deluxe samples are sure to truly nourish your skin, but we can't reveal what's inside until Monday July 17th – that's our secret!
With limited units available, the SkinStore x Caudalie Limited Edition Box box won't be around for long and once they're gone, they're gone! Don't miss out; be the first to get your hands on one – so buy it now here!  
Who Are Caudalie?
Caudalie are a firm SkinStore skin care favorite. A French brand who create luxurious skin care products using expert blends of botanical ingredients which promise to transform your at-home skincare regime. Hailing from a vineyard in Bordeaux, Caudalie harness the incredibly nourishing powers of grape and grape vine to help you to achieve gorgeous, radiant skin.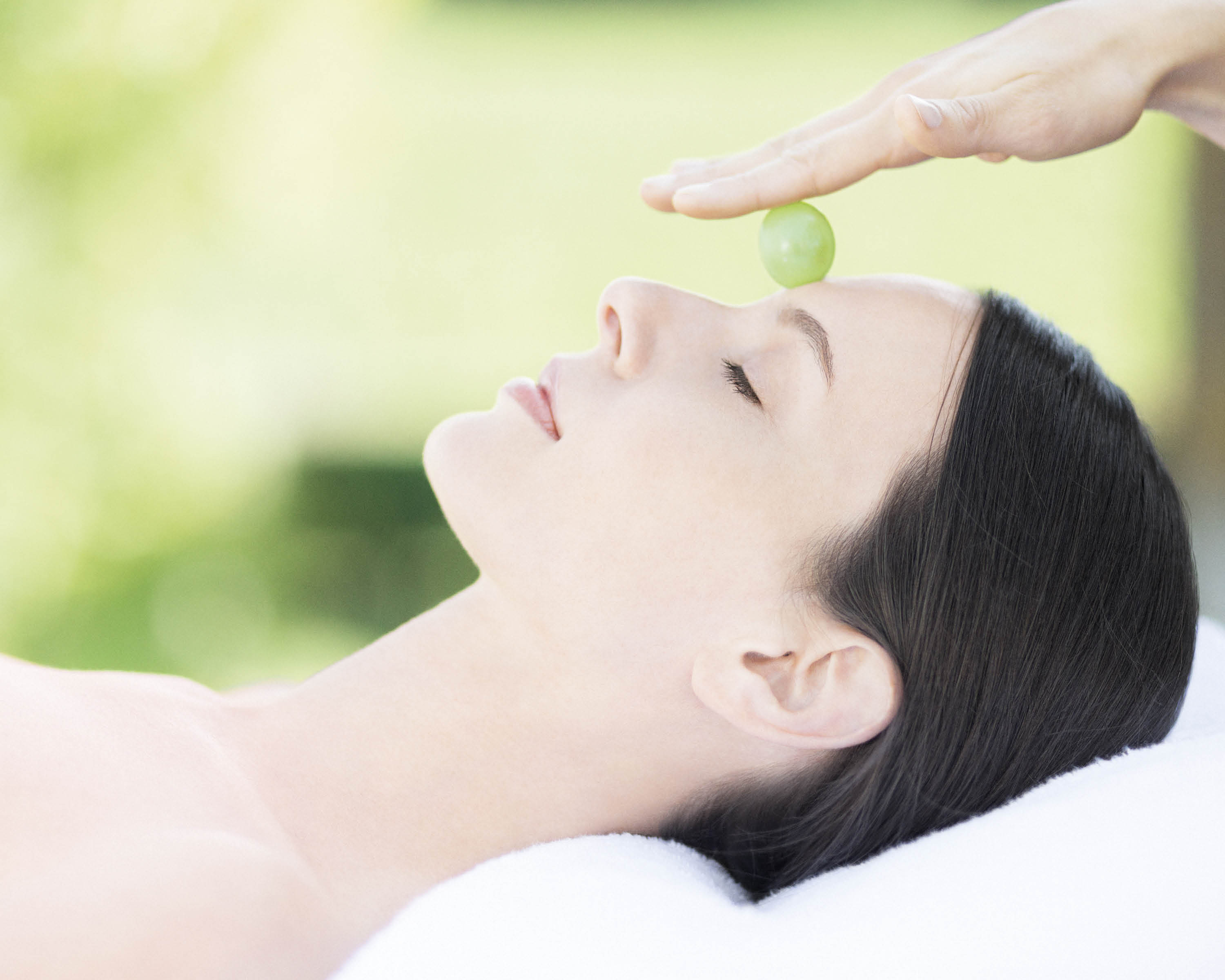 With no parabens, phthalates, mineral oils, sulfates or animal ingredients, you can rest assured that you're treating your skin to nature's most powerful ingredients with Caudalie's expert blends. If you've never tried Caudalie products before, the SkinStore x Caudalie Limited Edition Box is the perfect place to get started, but if you can't wait, we've suggested some of our favorites below.