At SkinStore, we pride ourselves on bringing the best in beauty and skincare. That's why we're so excited to announce our SkinStore Experts' Choice Awards!
Beauty Pro Approved: SkinStore Experts' Choice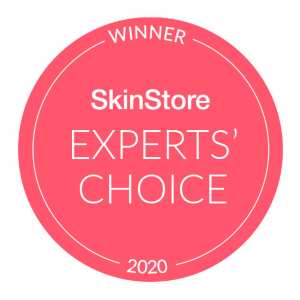 SkinStore Experts' Choice is our beauty awards where the experts within and outside our beauty community weigh in on the best of the best. Selected from a panel of our beauty industry professionals including Influencers, Estheticians, Dermatologists, and Beauty Editors. Their favorite products will be awarded the SkinStore TOP RATED seal of approval.
Who are the Experts? A curated collective of professionals in the beauty industry including but not limited to Estheticians, Spa Owners, Editors, and various beauty enthusiasts! See a few of our nominators here at SkinStore!
Meet Our Experts!
Elizabeth M. Donat from EMD SkinSolutions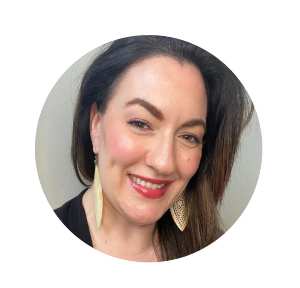 Meet Elizabeth M. Donat, LE. A NY, CT and internationally licensed esthetician with over two decades of experience in the beauty industry.
For more skincare tips, tricks, and a professional insight, please check out her website and Instagram at EMDSkinSolutions.com.
See Elizabeth's Core Routine here on the blog!
 Demi Soulet from DestinationWhitecoat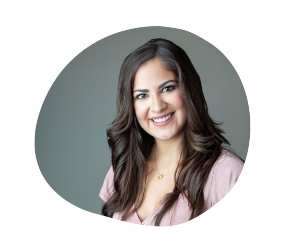 Demi is a Certified Dermatology Physician Assistant working in sunny Southwest Florida.
As a woman in her late 20s, Demi has a passion for obtaining and maintaining healthy and youthful‐looking skin.
In her daily job as a dermatology PA‐C, Demi has the pleasure of helping my patients not only feel their best, but look their best.
I truly believe good skin care should be accessible to everyone, and lucky for us, SkinStore makes it easy. – Demi Soulet
Read Demi's blog here!
Dr. Sheila Malek Kassir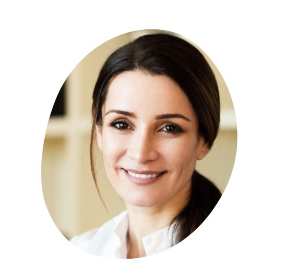 Sheila is a German board certified Plastic Surgeon and an internationally recognized beauty expert on novel and trusted cosmetic procedures, including the latest beauty trends and innovations from Europe and the US.
Now based in the USA, her mission is to bring this knowledge to the world and educate her clients on the best innovative treatments and skincare devices. She is excited to be sharing her expertise and her approach to high-impact skincare on Skinstore.
Our Experts' Choice Winners!
Buy now

with Skinstore US

Cited as the world's first cleansing balm, this multi-purpose, multi-award-winning balm has been expertly balanced to suit all skin types, and combines the brand's signature blend of four aromatic plant oils (Clove, Eucalyptus, Hops and Egyptian Chamomile) to promote glowing, radiant, smoother-looking skin.

Buy now with free delivery
Want to join SkinStore Experts?
To help support the beauty industry at this time, SkinStore is calling for expert beauty industry professionals to become part of our exclusive #SkinStoreExperts Network.
If you're an independent esthetician, dermatologist, spa owner or beauty expert of any kind, we want to hear from you!
The program offers beauty professionals the opportunity to build your profile by creating beautiful, inspirational content on your social media channels that is engaging for your followers and SkinStore's audience.
If you're a beauty professional, please reach out to us. We want to help!
Email us at social.skinstore@thehutgroup.com for more details!