This Summer, SkinStore are putting a huge focus on natural beauty and the pure ingredients which help to beautify. One of the main questions we hear often is the below, in which we wanted to highlight in more detail today. So many of you are becoming savvy to using natural ingredients, finding which ones provide different benefits.
Which hair care brand uses lots of natural ingredients?
With natural hair care becoming more in demand, brands are listening up. But for us – Briogeo have been leading the way with natural hair care for a long time.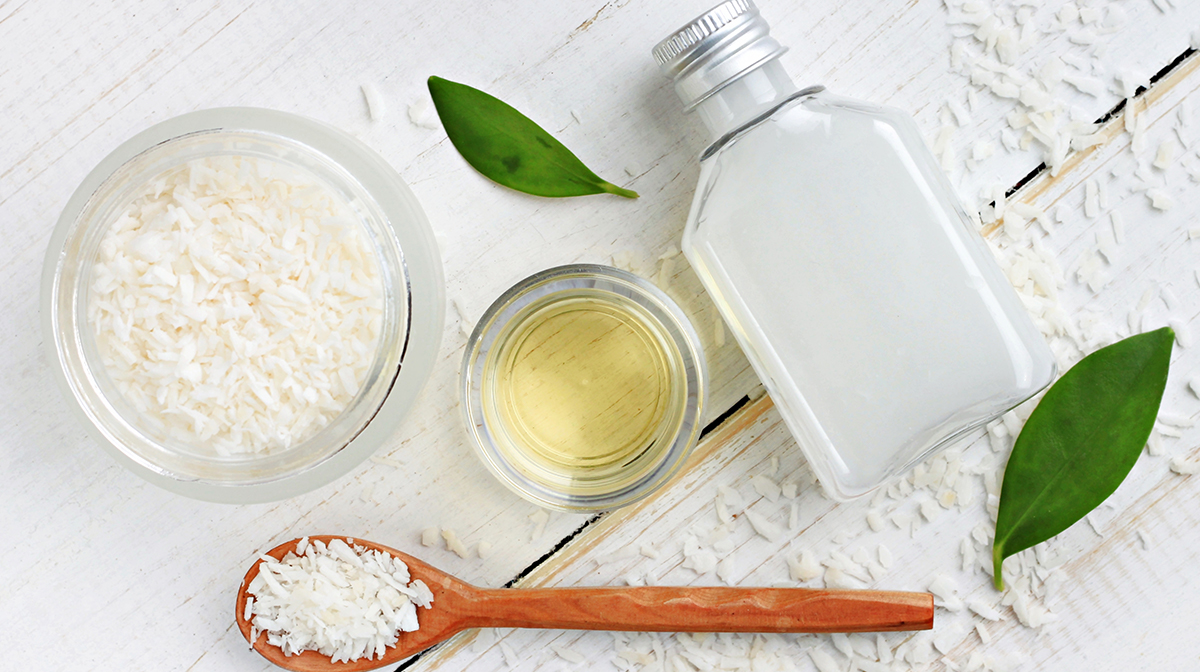 The products across the Briogeo line up are packed with clean, naturally derived oils, vitamins and antioxidants, free from sulphates, silicones, parabens and phthalates. Focusing on texture specific products, there is a natural offering for everyone – from repair, to
volume, to curl care.
Here's a round-up of our top 5 natural ingredients which give beautifully conditioned and cared for hair – without any nasties.
Coconut
Coconut oil stimulates hair growth, getting deep into its follicles.
It promotes a healthy scalp, fighting against such problems as insect bites, lice and dandruff.
It's a great moisturizer for dry hair.
Adds shine and softness to the hair.
Prevents hair breakage and split ends, contributing to hair length.
Coconut oil has been used to slow down hair loss – great for those going through periods of stress or increased hair shedding
Our coconut faves: