It's more popular than ever before to make the move to using natural hair care products. The reason that so many people love going natural with hair care is so they can use naturally grown ingredients, plant extracts and minerals which are free from chemicals.
Another main reason is if you have a sensitive scalp, and want to be sure the most gentle of properties are in contact with the skin and hair follicle.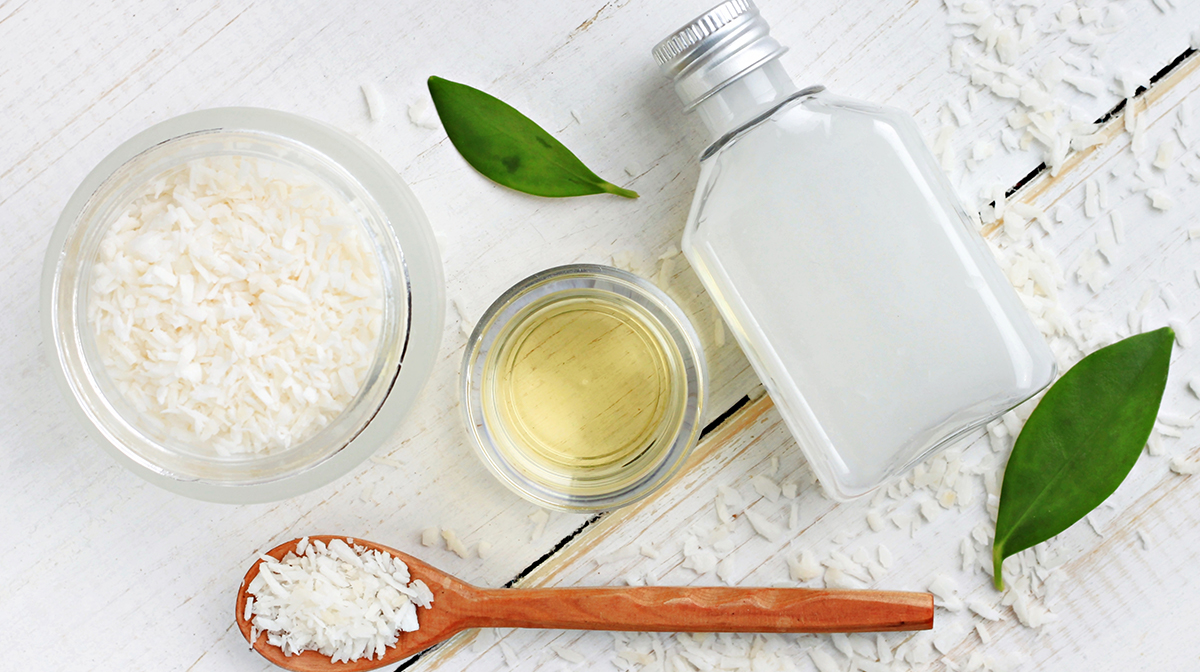 It's all down to personal preference. If you prefer to be 'purer', want to make the change to live greener, or are worried about your sensitive scalp, then making the switch to a natural hair care regime is highly recommended.
We've rounded up the best products out there which are inspired by nature. As well as being packed with green goodness, they improve the quality, strength and vitality of the hair, without compromising on condition.