Whether you live in sunny states or are jetting off on holiday this Summer, remember that excessive sun exposure damages your hair. Yes, your hair needs protection just like your skin does, although lots of ladies out there will simply skip this step.
The harsh rays from the sun can leave your hair dry and dull, triggering the start of broken, brittle hair which leads to split ends and frizz. In addition, it's your scalp that also is prone to damage. Those with fair hair are more prone to scalp burning, but it can happen to all hair types, especially if your parting is visible to the sun.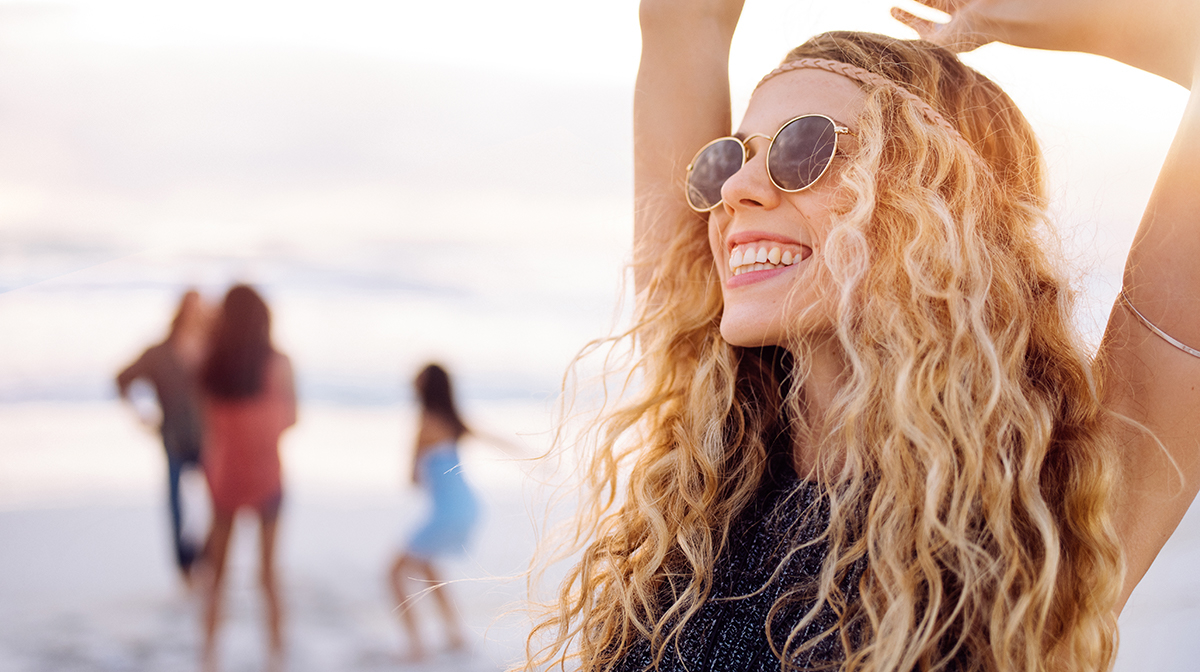 However, with thanks to heat protecting hair products, your hair can worry no more. SkinStore currently has an extensive range of sunscreen protectors for hair that you can spritz on and head out in the sun knowing your locks are protected.
Here's our favorites…
$32.00 Buy now

with Skinstore US

This multivitamin spray protects hair from heat up to 450ᵒF* – which means its urvives the heat from the sun!

This nourishing spray provides light conditioning while boosting hair's immunity, leaving damaged hair soft, silky and smooth while improving manageability. Formulated with Anti-oxidants, it's packed with Vitamins A & C to protect against free radical damage, while B-complex vitamins biotin, B6 and B12 help restore strength, shine & body. Vitamin E helps nourish, condition, and smooth strands.

Spritz on hair before stepping outside.

Buy now with free delivery
For the full range of SPFs and sun protection products, visit SkinStore.com.