If Roald Dahl had ever written a book about a barber with magical hair styling powers and a stylish array of grooming products, I imagine it would be called The Wonderful Adventures of Mr. Natty.
British barber Matt Raine, AKA Mr. Natty, has years of experience cutting hair, from rock stars to royalty. He's the co-founder of the eponymous men's grooming range and the epitome of great British taste.
Mr. Natty is cool and nonchalant but secretly a genius. He started the range together with his business partner, creative director and photographer Matt Brooke, after recognizing that something was missing from the relationships his male friends had with their hair. It started with the Beard Elixir, a concoction he developed for pals who complained of irritated skin. This is a blend of oils that cleanse, exfoliate and condition the skin to give it a glow. It can be used on the top lip too and the ladies love it.
He's also the inventor of such gems as the Moustache Twizzle Wax, a tin of which remains in his pocket at all times to keep it nice and moist. What, you thought his moustache woke up like that?
Every formula in the family is easy to use. The vibe is very much 'use the products, style, go' – no fuss, no hassle, quick, simple. We met the man behind the moustache, to ask him about all things facial hair and English humour.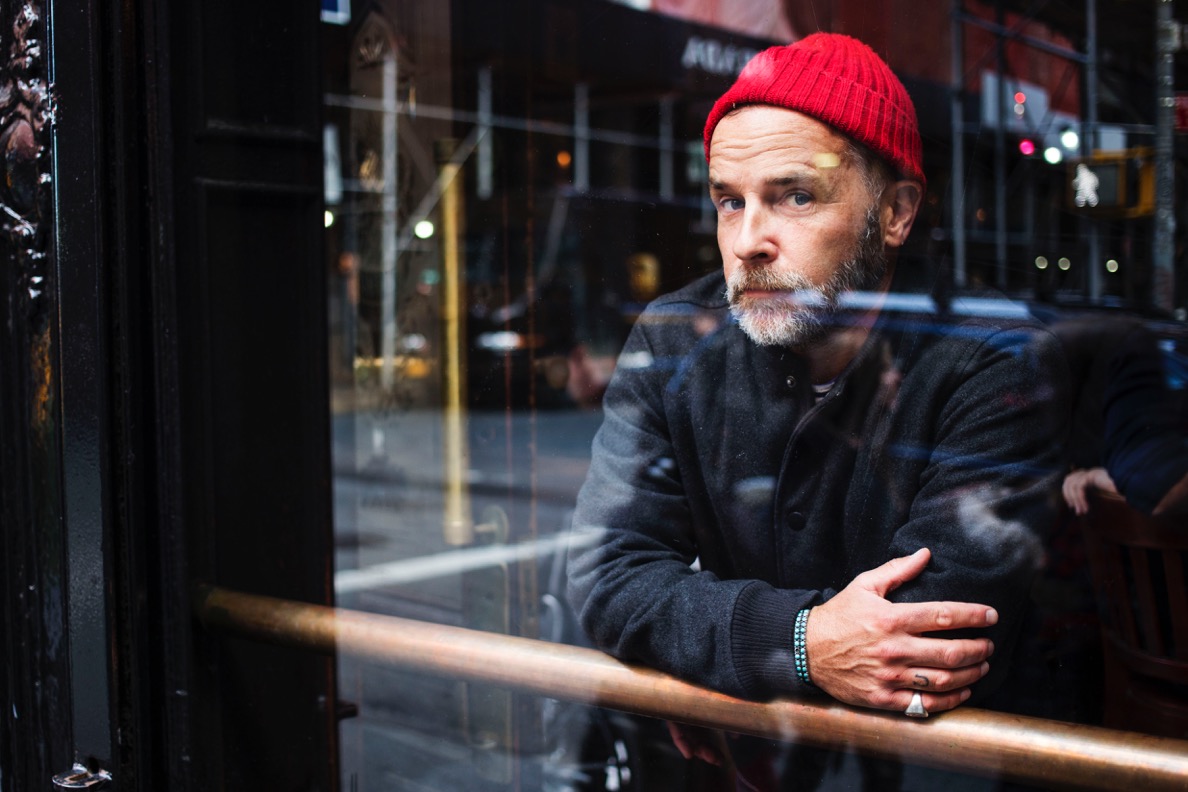 Question:

When you started out, it was flat top cuts for $6 in your kitchen. What are the hair trends you're seeing now?

Answer:

Classic styles. There's a lot of traditional barbering skills coming back. Short, back and sides, high and tight, skin fades.

Question:

How do you source and choose the ingredients for Mr Natty products?

Answer:

We try to keep it as natural as possible using sustainable sources where we can. We like to reference traditional apothecary products and support local manufacturing by having everything made in the UK.

Question:

How do you develop the product names?

Answer:

Brainstorming over a cup of tea and a slice of cake.