Shaking  up the hair industry status quo, evo has grown from an Aussie upstart into a global movement of salons, stylists and free thinkers. See how they plan to save your hair and the environment, one product at a time. 
Free Thinking and 7-Free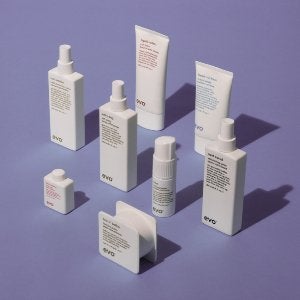 You won't find unnecessary, over-marketed ingredients, imaginary technology, myths or gimmicks with evo hair. Each and every product in the lineup is:
Free from sulfates, parabens, dea, tea, propylene glycol and gluten
Accredited PETA cruelty-free
Responsibly sourced and active ingredients, nothing is added for label claims
To add to their mission, all potential ingredients that would be synthetics are substituted with active ingredients wherever possible. They even streamlined the recycling process with the inclusion for how to recycle printed on the labels.
Giving Back to the World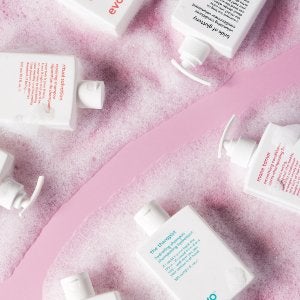 In addition, evo donates all damaged and obsolete stock to homeless shelters in need. The brand also offsets their carbon footprint by purchasing government accredited carbon offset credits.
From humble beginnings to big ideas… evo's mission has remained the same: saving your hair, and the environment. 
By promoting honesty in production, cohesion with their products and streamlining the recycling process, evo is bringing a new age of inclusive hair care that helps reduce beauty's carbon footprint this season.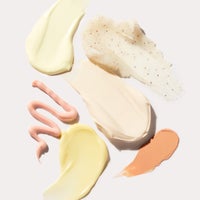 Our team of beauty experts cover everything from skincare to makeup, picking out the most effective products from the best brands and latest trends. Stay up to date on everything beauty with the SkinStore blog, and find all your essentials in one place.