At some point between stepping out of bed and rolling out of the door, we perform that task we call 'grooming'. This task in particular is one vital step towards not just looking good, but feeling better about ourselves, and giving us the confidence to face the day feeling more attractive.
In a recent study by SkinStore.com, we uncovered that when women are asked about which one beauty product is the holy grail for boosting self-confidence, three quarters responded with foundation.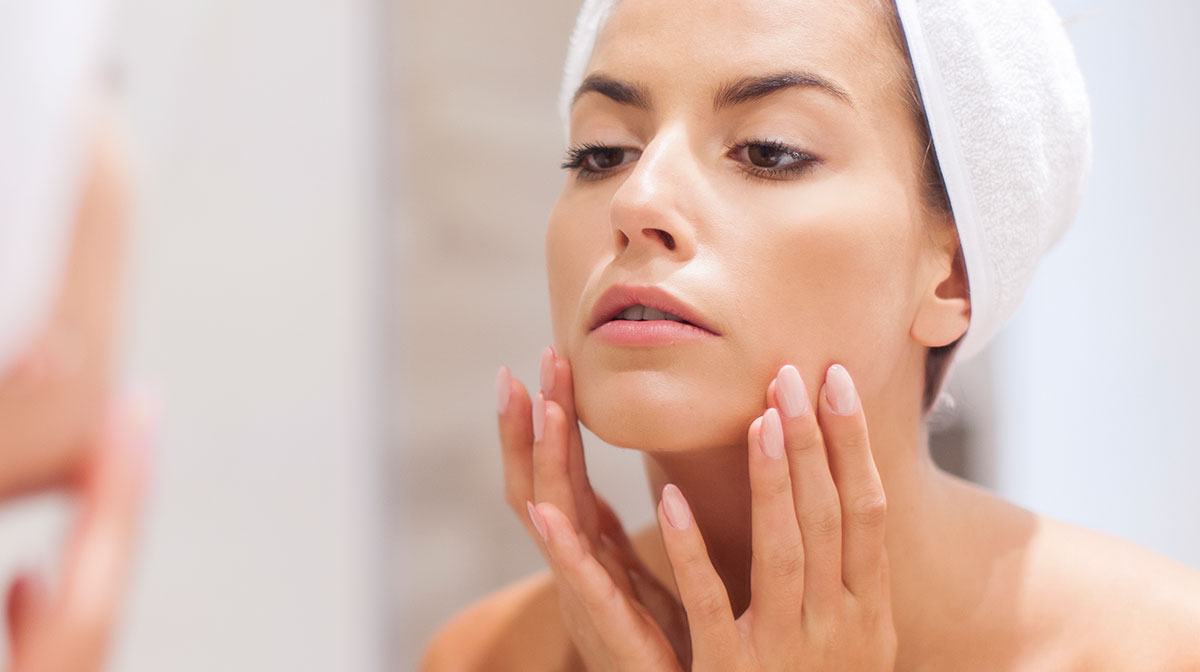 Very quickly, it seems the world has adapted to the understanding that flawless complexions created by foundation are seen as much more attractive, likable and trustworthy. Yes, we totally agree that foundations are fantastic, but they don't have to be used as 'masks'.
When paired with the best correcting skin treatments, effective concealers and finishing products, they can improve small skin issues and help towards achieving healthy, well-treated skin. For example, our pick of skin products below help to treat the skins issues first, before concealing flaws..
For Pigmented Skin: