Today is National Lipstick Day! If fried chicken and strawberry sundaes get their very own national days (both of these have taken place in July, if you hadn't been aware), then lipstick definitely deserves it's own day.
So, get ready to swipe on your brightest shade of red or your hottest pink in anticipation for today, and prepare to celebrate National Lipstick Day!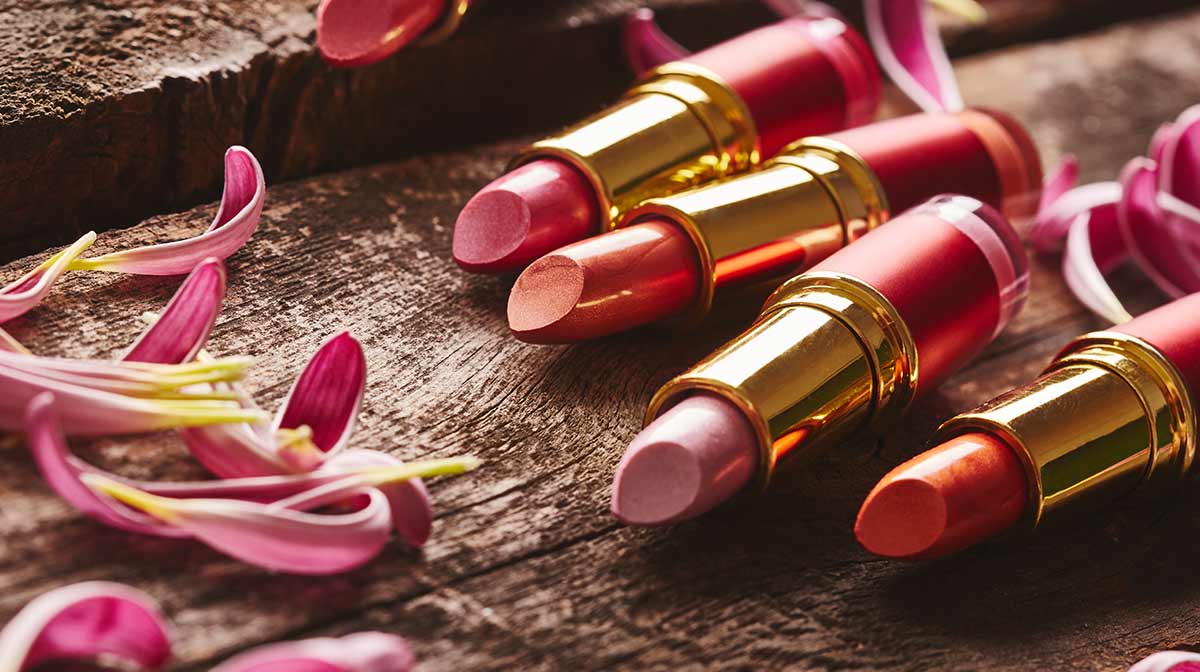 It may be that you're reading this post and thinking to yourself I really don't experiment with lipstick enough. And that's fine, a day dedicated purely to lipstick is bound to make you analyse your make up coloring's.  One way our beauty team here at SkinStore get our lip color inspiration is by letting the celebrities trial out the colors for us. Being in the public eye clearly makes you become a little more daring and dramatic with colors, so we like to see how stars such as Rihanna rock it before we do!
With the rainbow of pretty pouts we've seen on the red carpet, we've come up with a fun little lipstick round-up for all you beauty junkies out there. Take a look at each of the bold, bright and fabulous celebrities below rocking their current favorite lip color, and see how they wear them…
Rihanna: Dark Berry
Forget the classic red lip – Rihanna's been going that bit deeper by showing off her gothic side with dark berry hues. These shades make for a bold and sultry finish to any beauty look – although we personally think this one is best saved for the upcoming Fall season, and even more so, the festive season! Fair skinned ladies may need to be careful with this trend, however medium, olive and darker skin tones will find this shade striking for them. Think red wine, burgundy and plum shades, and you're on the right track.