It was Wednesday Addams who famously said "I'll stop wearing black when they invent a darker colour". While every dressing table deserves a spectrum of cosmetics, black skincare products are known to detox the skin, and beauty devices in black are always the most chic.
Give your beauty routines a little black magic, with our selection of the best make-up, skincare and beauty tools in the most bewitching shade of all.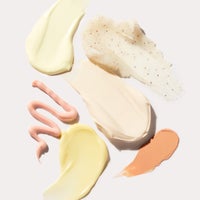 Our team of beauty experts cover everything from skincare to makeup, picking out the most effective products from the best brands and latest trends. Stay up to date on everything beauty with the SkinStore blog, and find all your essentials in one place.