It would be an understatement to say that 2016 was a very good year for beauty oils. Sales of cleansing and nourishing oils have recently soared, with more and more beauty-conscious women keen to know more about these beautifying multi-purpose oils. If you look into the main purpose, these strike the perfect balance between creams and actual oils, making them a super interesting product.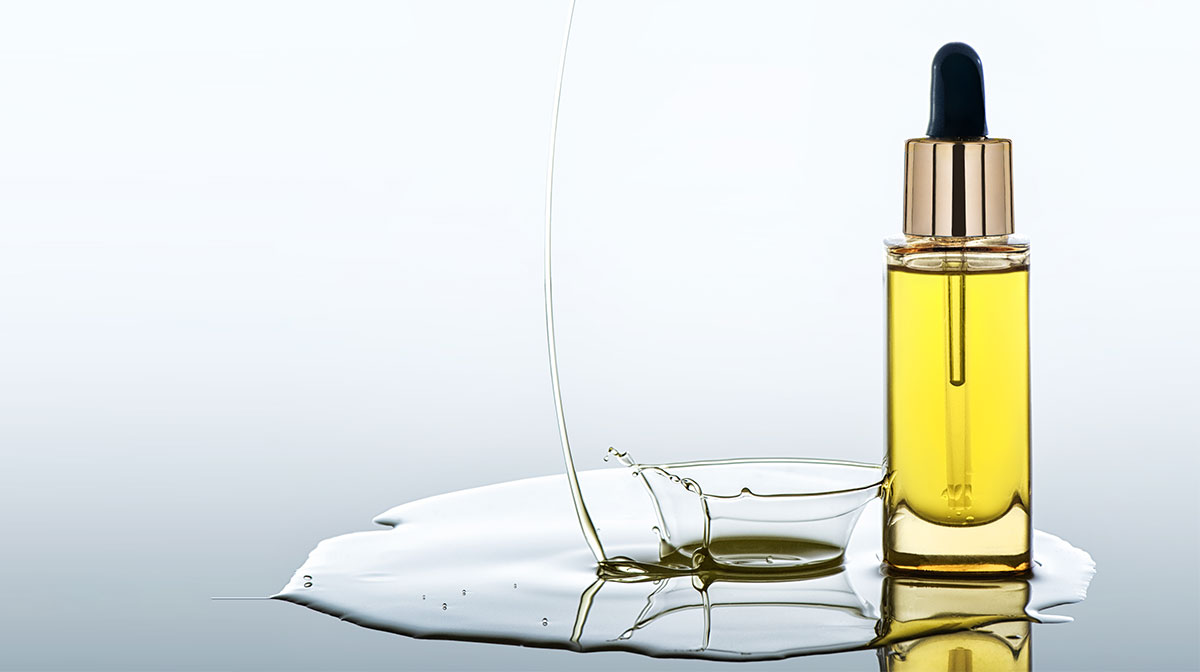 Changing Opinions
At first, women were skeptical of using something so oily in texture on their faces, especially those with oily complexions. I mean, why put more oil onto an oil slicken face? Its a fair point- and it's not enough to simply grab any old oil and slather it all over your face, hair, and body. Research is needed to determine which glide-on elixir will get you the most benefit. And believe us when we say there are lots!
Don't know where to start? We tried and tested many skin-loving oils over the past month, and found there is one out there which is a one-oil-fits-all favorite. Introducing RMS Beauty Oil – a pure, multi-purpose elixir that perfectly infuses the skin with everything it needs.