You don't always need a prescription to get effective skincare products. While those of you who suffer from more severe skin conditions, such as Acne or Rosacea, are advised to seek medical help, prescription products could contain concentrated strengths that aren't quite right for your skin type. These might irritate or even exacerbate the condition, making a lot of us feel like giving up.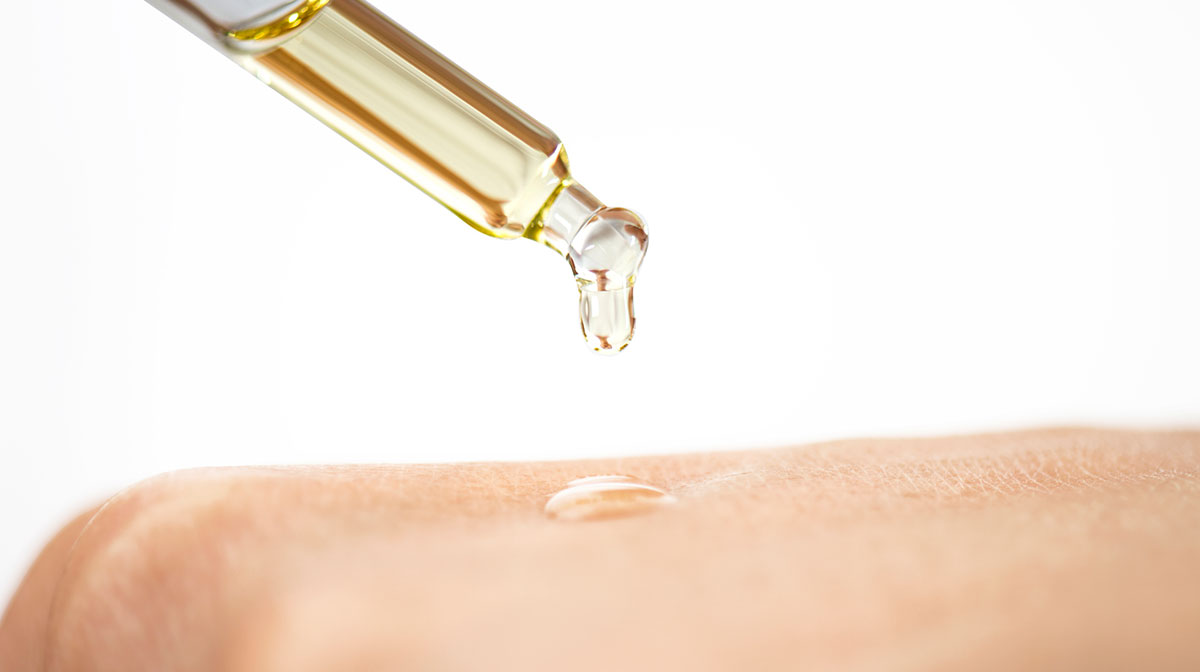 There's hope! While some skin conditions may require prescription-strength treatments, the less severe issues such as pigmentation, regular breakouts, and bumpy, uneven skin can be treated with some incredible dermatologist approved brands. These products range from cleansers to moisturizers to special treatments, many of which are backed by science and used by professionals.
The key is to seek out products designed with your skin's type and needs in mind. Discover some of our best non-prescriptions skincare brands:
DCL – For Skin Resurfacing
The DCL brand stands for Dermatologic Cosmetic Laboratories, offering skincare targeted, innovative skincare developed through a collaboration between scientists and physicians. These products have some of the best, brightest and most venerated names in aesthetic skincare and dermatologists behind them, but we're particularly thankful for their resurfacing benefits.
Packed with AHAs and vitamins, DCL provide several resurfacing products that act as potent exfoliating treatments. Thee range can bring even the most severely dry and damaged skin to life, bringing softness, radiance and an even skin tone to your complexion. The resurfacing lotions work to a professional level, minimizing pores, fine lines and wrinkles, whilst smoothing the bumps and refining the texture.