National Girlfriends Day takes place on 1st August, bringing us a day dedicated to appreciating our gal pals. In honor of friendship, we've compiled a list of 12 healthy, fun ways you and your girlfriends can celebrate the day, including some tasks to explore together, and challenges to set yourselves!
So round up your closest female friends, and tackle this list…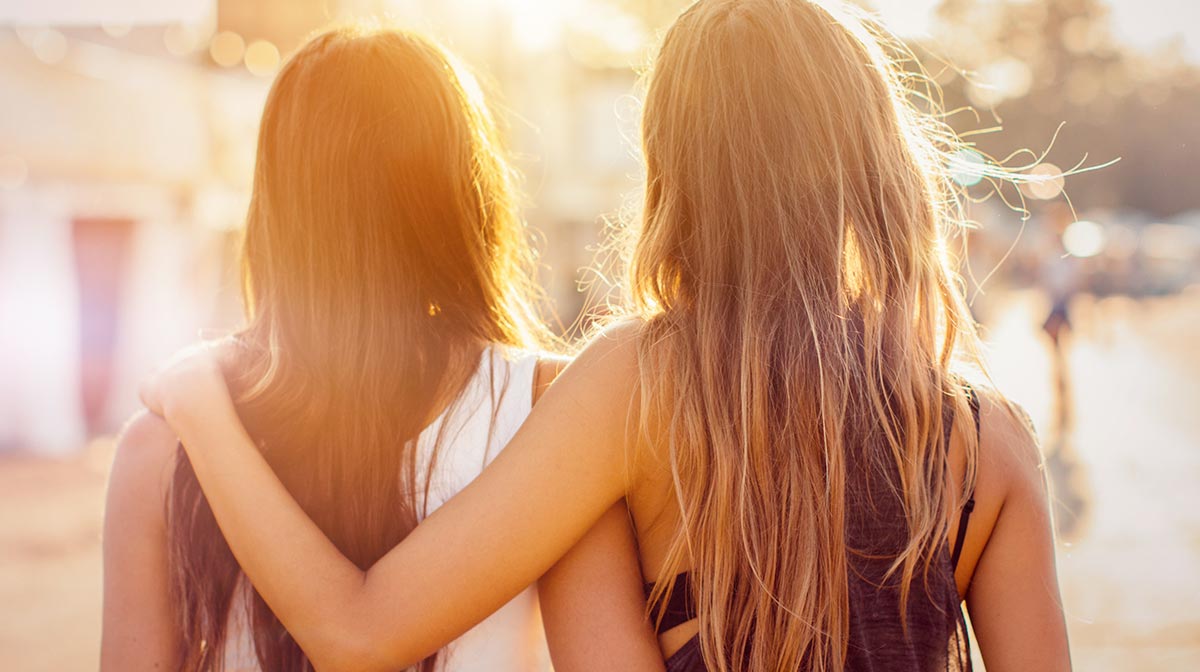 Have a Bake Off
Play hostess and invite your favorite ladies round to your house for an evening of baking. Assign a different themed dessert to each friend, set the timer, and compete against each other in a friendly bake-off! Even if the baking goes disastrously wrong,  you'll be left with a load of cake, a bunch of hungry girls, and a triumphant feeling of hard work!
Plan a Relaxing Beach Day
If the weather is on your side, head down to your nearest beach and celebrate the day with one long relaxing sunbathing session. Bring along a small speak system, pop on some of your favorite girl power songs, and have a chilled out catch up day with your girls. Just remember to stay safe and bring a range of SPF's between you all to cater for each friends skin type!