Dermelect: Resolutions & Solutions
By Amos Lavian
Founder, Dermelect Cosmeceuticals
We have officially entered 2019 and we're feeling good about bettering ourselves this New Year (aside from the minor resolution slip ups…oops). If you've slipped up too, don't worry because you are not alone. According to U.S. News, about 80% of resolution-makers end up being disappointed by early February. But you don't have to be a part of that statistic because early slip ups do not mean failure! While the thought of committing to a diet overhaul or a brand-new workout regime might seem daunting or overly ambitious, sticking to a few beauty resolutions is easily attainable, especially if you are using Dermelect's multi-functional treatments.
Nowadays, multi-functional treatments are a requirement, if not a necessity, for busy women everywhere. Juggling a career, family and social life takes up so much time that discovering a multi-tasking skin care regimen will not only save her time but also some extra money. Having one product that serves two or more needs just makes so much more sense and will help you stay on track this 2019!
Keep reading to learn more about simple resolutions that you can make which are both effective and easy to stick to in 2019!
RESOLUTION: Repair My Acrylic & Gel Damaged Nails
Acrylic and gel nails are essentially artificial nails that are bonded over natural nails with chemicals, resins, powders and polymers. Like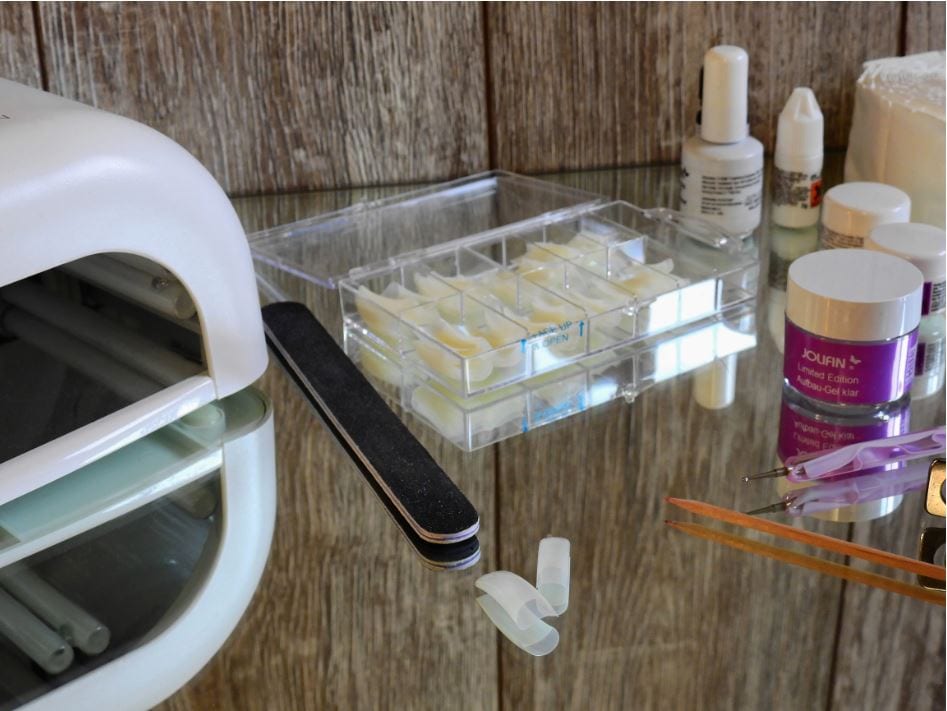 skin, nails are porous and absorb the chemicals and compounds right into them. Exposure to the chemicals on the nail beds and surrounding skin can lead to infection, nail loss and in some cases severe illness. But that's only the half of it. The inevitable removal process can prove to be even more damaging than the adherence. What's left… nails are thin, brittle, ridged and significantly weakened.
SOLUTION: Dermelect Nail Recovery System
A simple step-by-step regimen restores your natural nails back to strong and healthy.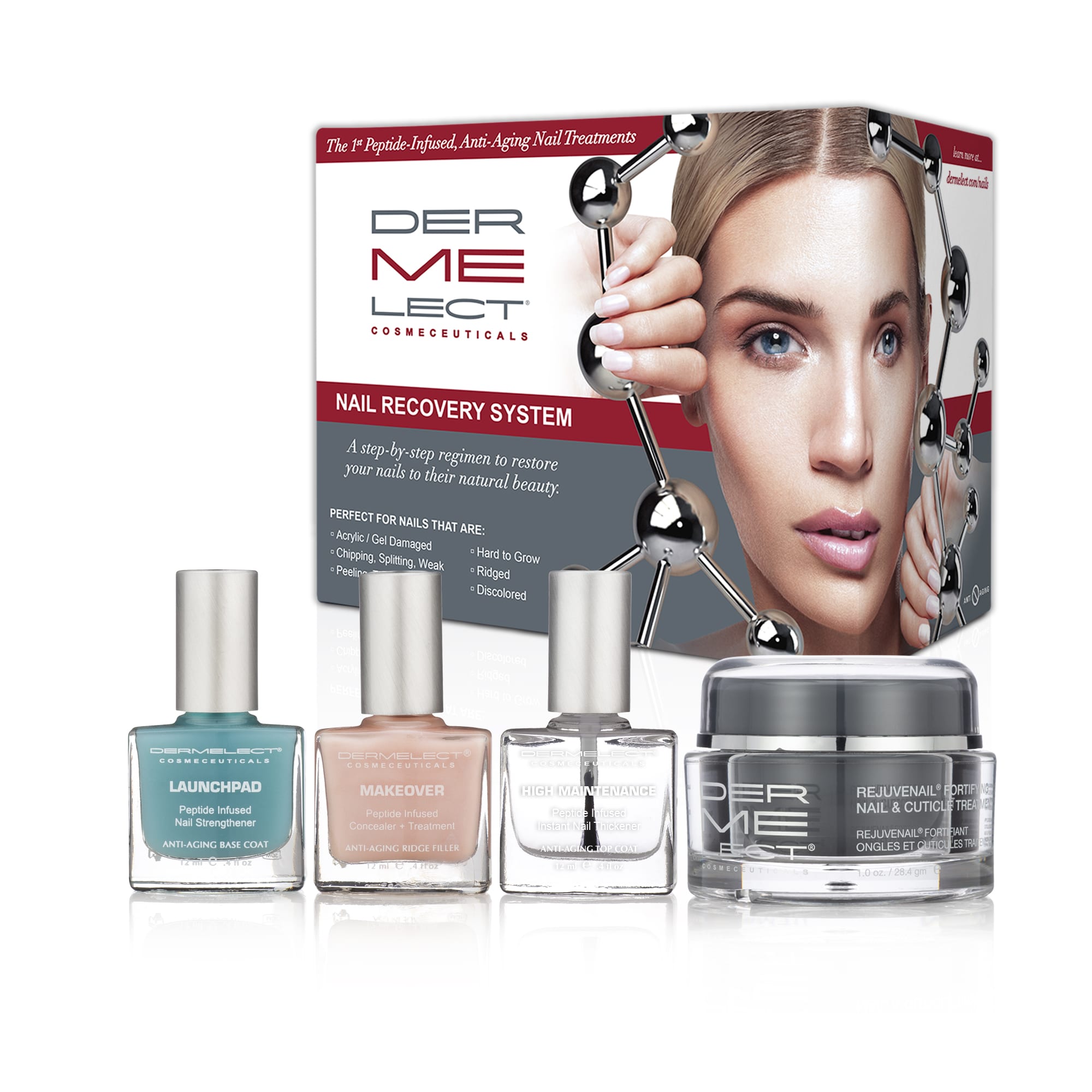 LAUNCHPAD Nail Strengthener: Our peptide-infused base coat works like a magic wand to strengthen thin, weak and brittle nails.
MAKEOVER Ridge Filler: Our cult favorite ridge filler, cleverly conceals visible nail damage while treating your nail beds with peptides and nail hydrators.
HIGH MAINTENANCE Instant Nail Thickener: Peptide-infused top coat instantly thickens and protects thin, weak nails while extending the life of your manicure and plumping thin nails.
REJUEVENAIL Fortifying Nail & Cuticle Treatment: Luxurious daily nail treatment cream enriched with Protein Peptides, Pentavitin, Hyaluronic Acid, Shea Butter, Green Tea & Vitamins A, C & E. The rich formulation functions like skincare for your nails by delivering powerhouse ingredients and much needed hydration to processed nails that you would normally find in your skincare!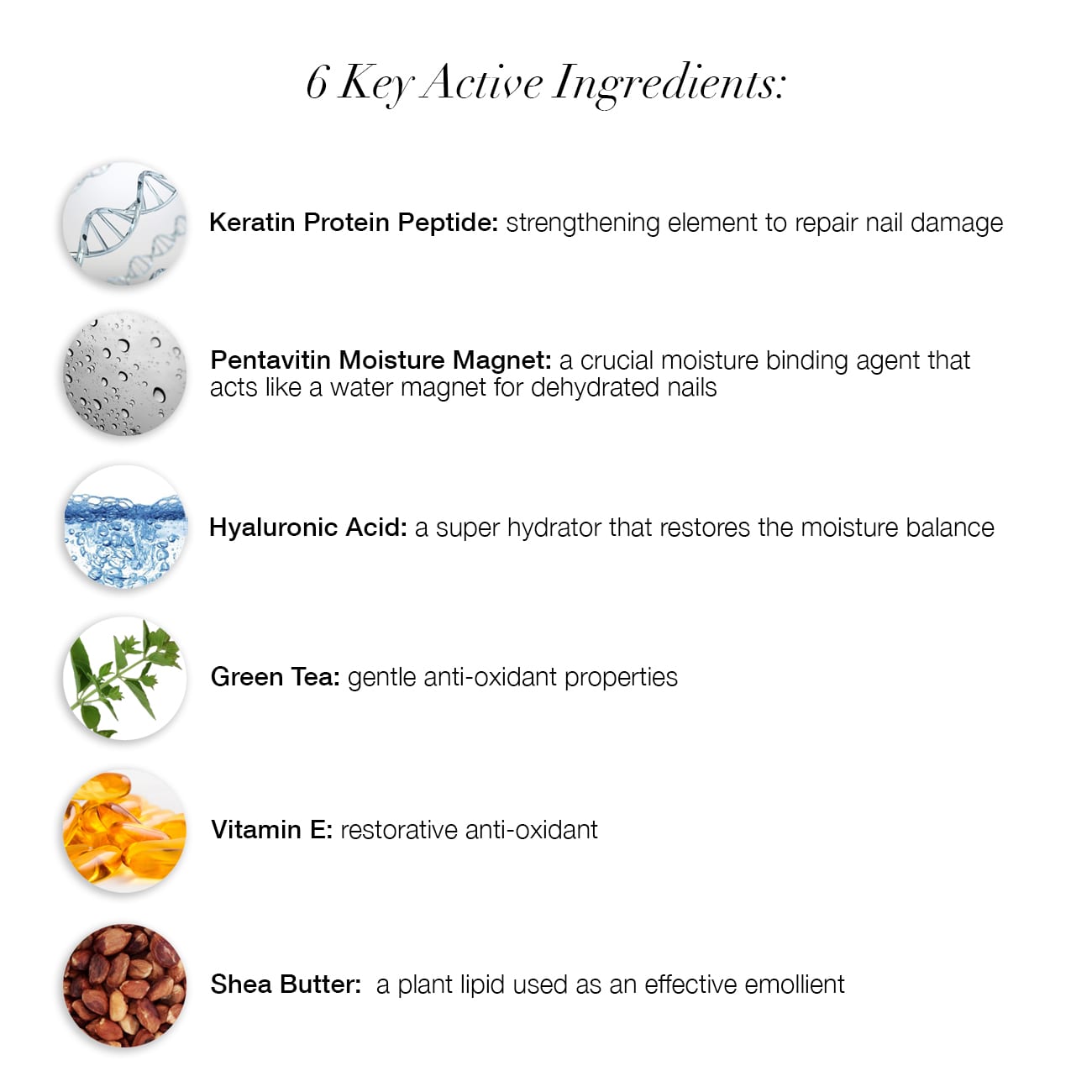 RESOLUTION: 'Remove' Smokers' Lip Lines
One area of concern that Dermelect has identified as being a real issue to the ever-changing woman is lip wrinkling. Lip lines (also known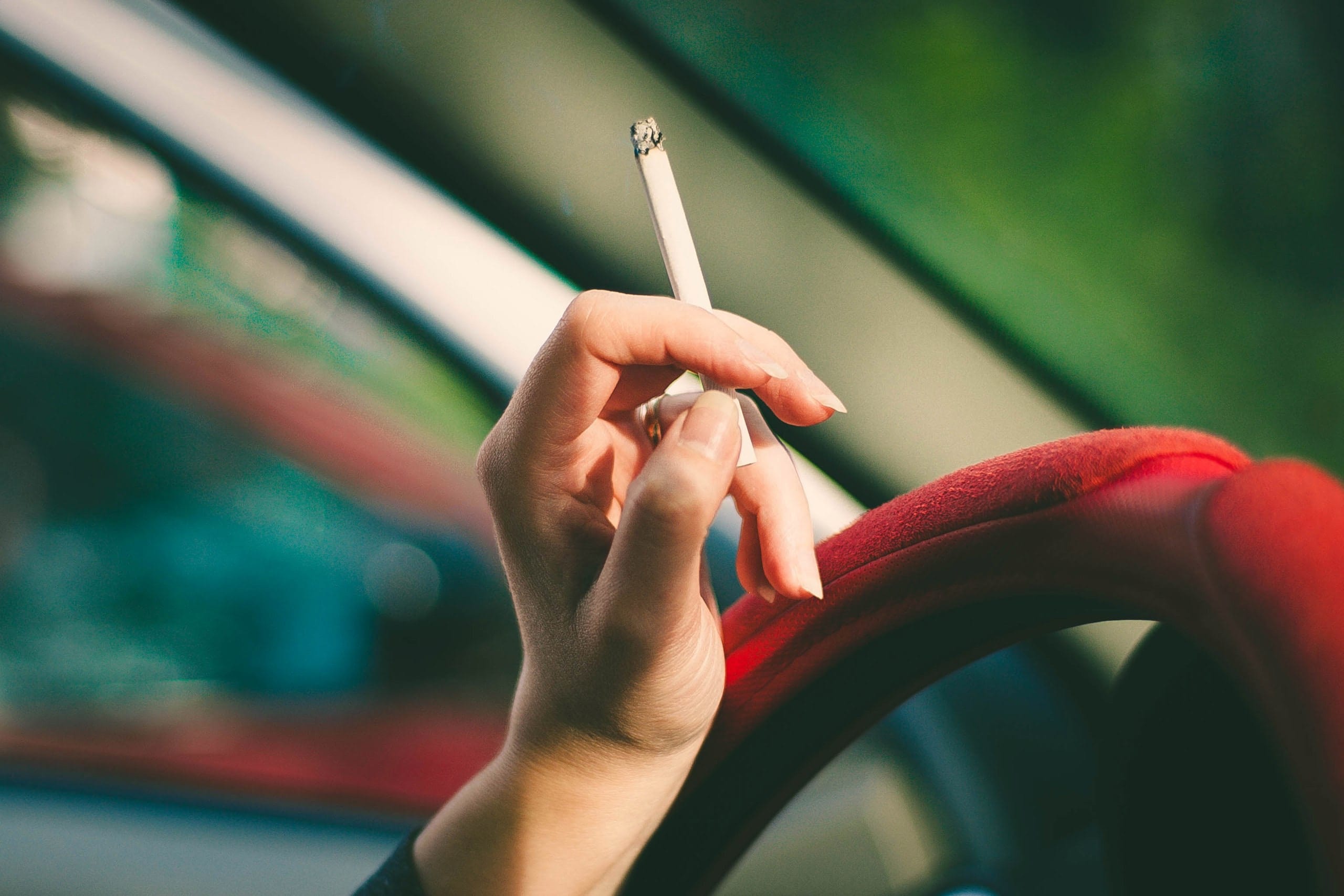 as smokers' lines, lipstick lines, or perioral lines) are one of the first signs of aging for many women and can develop for many reasons including waxing, sun exposure, and repeated motion that smokers make to inhale and exhale every time they light up. And unfortunately for us, they're notoriously difficult to conceal! As lips lose natural volume with age, they tend to develop vertical lines that can extend all the way up to the nose. Lipstick can feather into these lines, making them even more noticeable and many times embarrassing. Many women fail to treat their lips as part of their anti-aging skincare routine, even though the lips are actually one of the most delicate parts of the face.
SOLUTION: Dermelect Smooth Upper Lip and Perioral Anti-Aging Treatment
We know there is nothing funny about laugh lines, feathering lip lines, and thin lips, which often give off the appearance that we are much older than we really are. That's why we developed the Smooth Upper Lip and Perioral Anti-Aging treatment. The unique and innovative formulation featuring hyaluronic plumping spheres, multi-peptides, key conditioning and hydrating actives has become the 'can't live without it" treatment for millions of women worldwide. Wouldn't you love to say 2019 was the year you started LOVING your pout?
RESOLUTION: Lose My Under-Eye Bags and Tired Looking Eyes
Who's aiming to get a better night's sleep in 2019? Whether it's a lack of sleep, dehydration, stress, or aging, our eyes tend to look 'tired'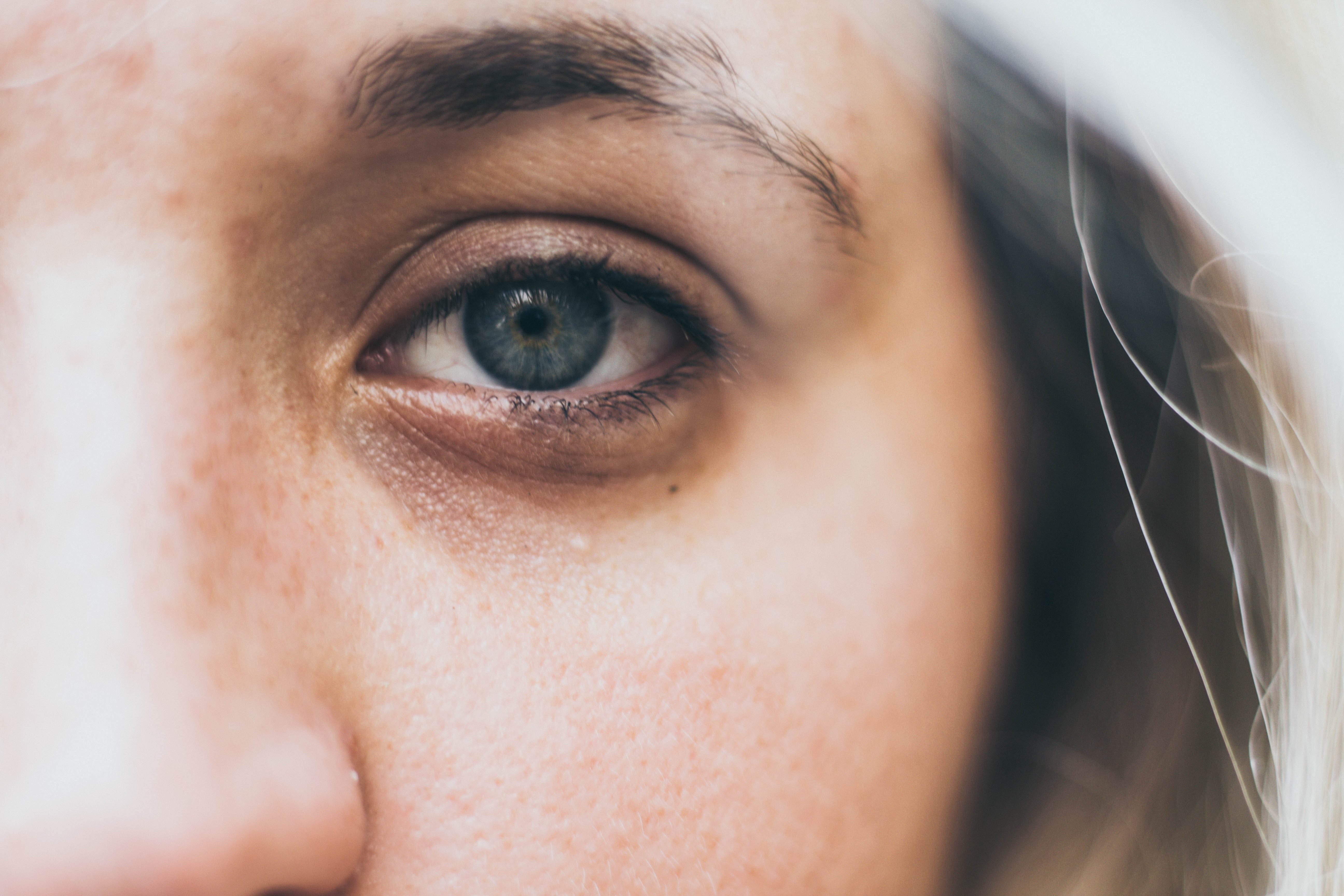 resulting in dark circles, under-eye bags and puffiness. While, under-eye bags are nothing to be medically concerned about, they can make you feel self-conscious about your appearance. The skin around the eye contains no fatty tissue and is therefore very thin, sensitive and susceptible to wrinkling, under-eye bags, and perpetual puffiness. While we can mostly thank our genetic makeup for causing these 'tired looking eyes', it's our everyday activities and habits that make them look worse.
SOLUTION: Dermelect Revitalite Eyelid and Dark Circle Corrector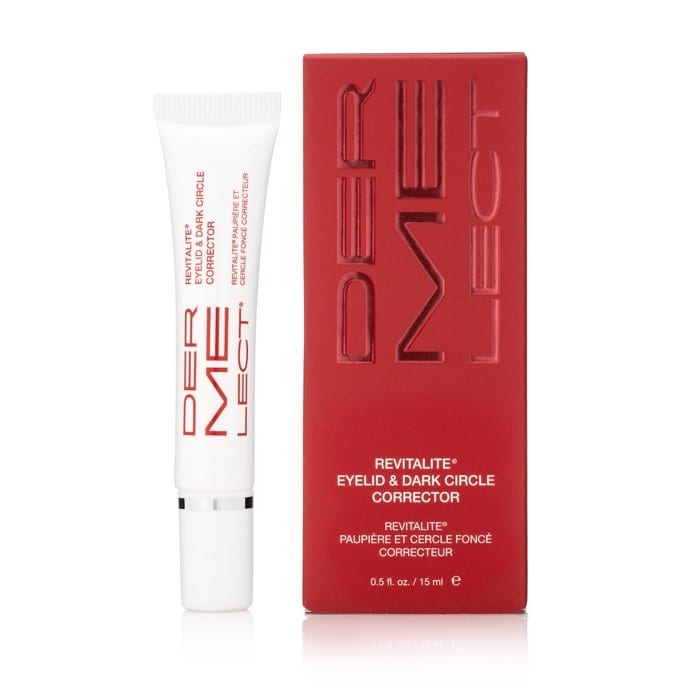 Dermelect Revitalite Eyelid and Dark Circle Corrector is the only product specifically formulated with tightening agents and multi-peptides to address all of the tell-tale signs of eye aging and 'tired eyes': puffy eye bags, dark circles and droopy eyelids. One formula successfully replaces three comparable products needed to address all of these ailments. With a high level of emolliency, it functions to help hydrate the dry, papery, translucency of the thin skin around the eyes while working to tighten, brighten and smooth the appearance of tired looking eyes. Use this treatment in conjunction with getting better sleep, drinking
more water, and trying to stress less for brighter, wider more awake looking eyes!
ABOUT DERMELECT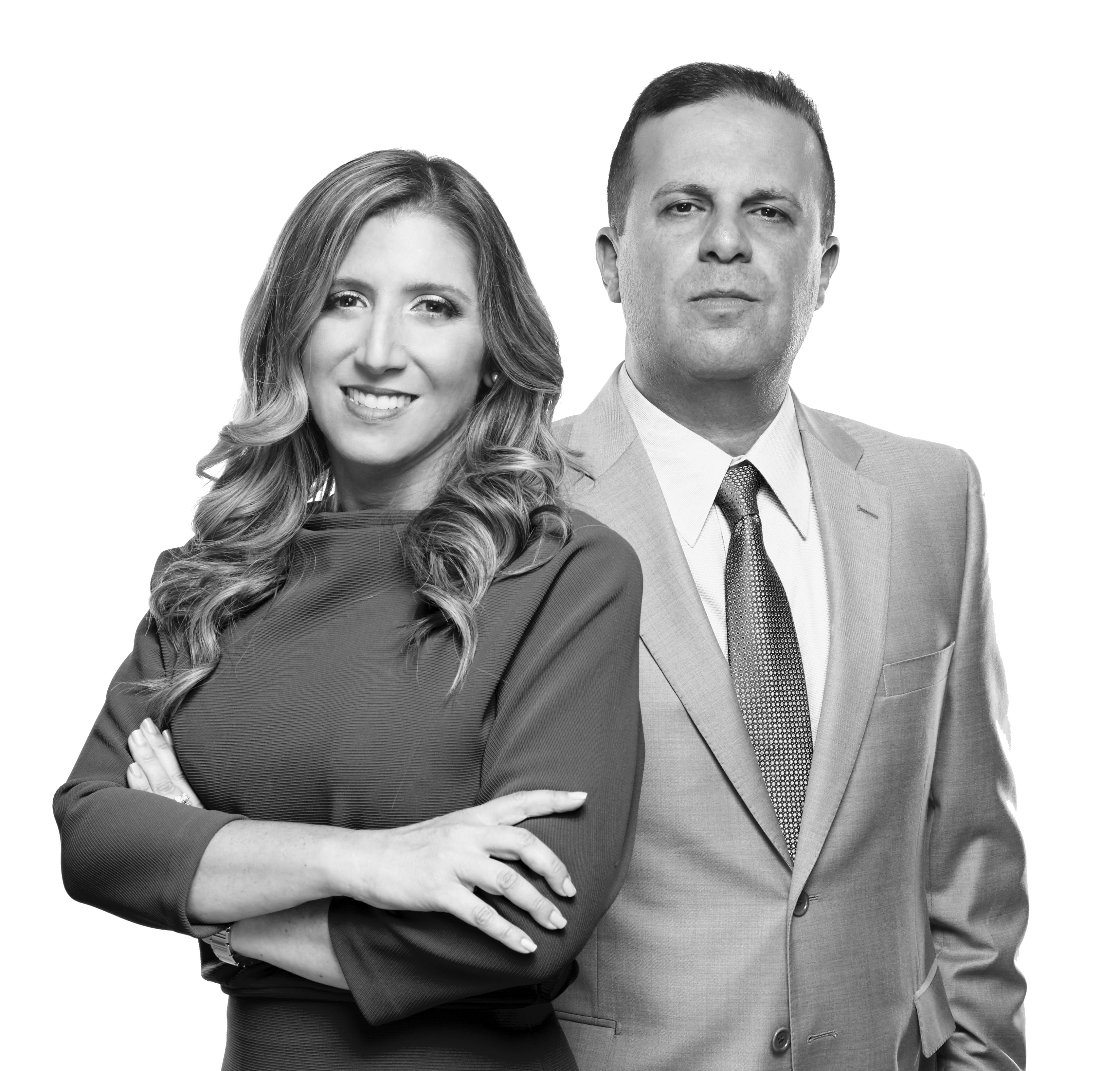 Dermelect Cosmeceuticals, founded by husband/wife Amos and Jodi Lavian, is a forerunner of targeted treatments to provide real solutions for the woman experiencing changes in her appearance.The self-imposed standards at the family-owned company are exemplified by the high standards that they set for their products. The range focuses on key multi-tasking skin care categories as well as the introduction of the first peptide-infused, anti-aging nail treatments. Backed by a professional board of advisors and formulated with the most effective and sought out ingredients, Dermelect provides a refreshingly, realistic beauty philosophy of simplified yet effective, universal treatments.