Everyone woman has a few key staple items on their beauty shelf. Some they have used since forever, staying loyal to the product, no matter what new potions and lotions launch on the scene. Some on the other hand swear by new items, one's they have discovered through beauty bloggers, word of mouth, reviews or simply out of intrigue.
iS Clinical's Active Serum is a product I have discovered through various beauty press, and from listening to the reviews of many SkinStore customers. All you have to do is spend under a minute scanning some reviews and it's pretty much a given that this product is a true hero! So, what's so special about this wonder serum then? And why are so many ladies raving about it?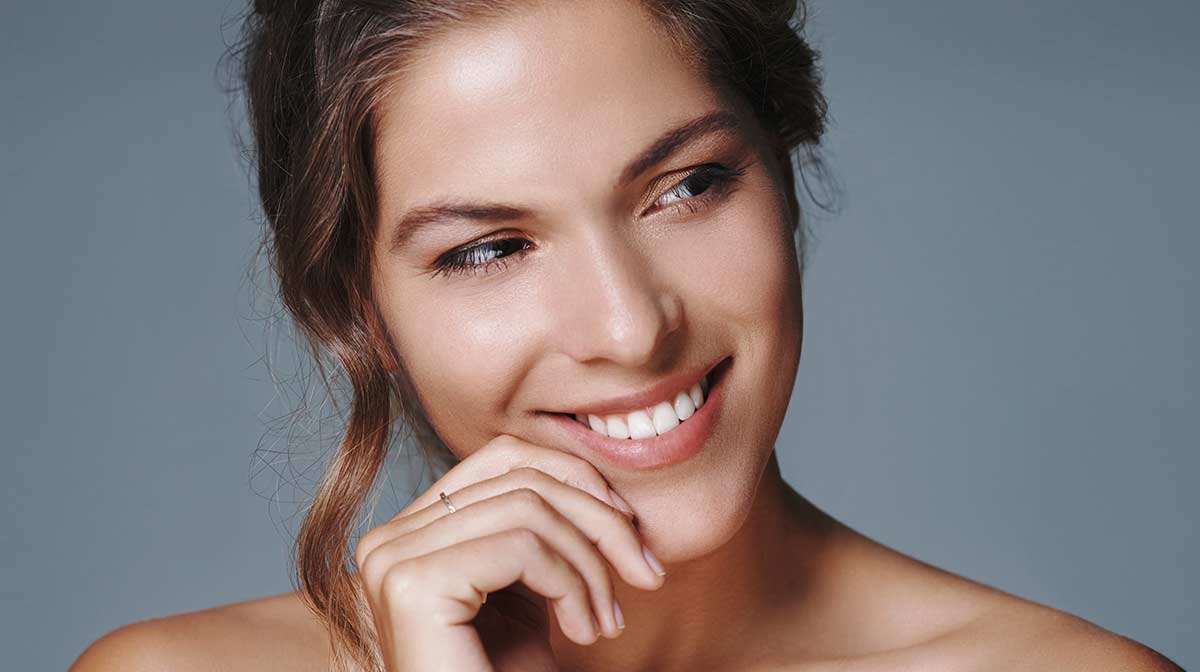 iS Clinical Active Serum
This exceptional multi-purpose formula is designed to generate rapid and dramatic improvements in overall skin quality. In fact, it has so many benefits, it's hard to know where to start, so I'll list them all out to make it easier..
Diminishes fine lines and wrinkles
Evens pigmentation, sun damage and dark spots
Smoothes the skin and looks after the texture
Controls acne and clears marks from previous breakouts.
Softens the skin and adds hydration
A Remarkable All-Rounder
Due to all these benefits, its easy to see why  this Active Serum is widely endorsed by leading physicians and experts, who describe as "remarkable", "amazing", "miraculous" and "one of the most important in the field of skincare". It's also understandable why women with all different skin concerns can still use this one product.