As the world goes crazy over the Summer sporting event in Rio, we've been playing our own set games over here at the SkinStore HQ. We took a little break from watching our champion Sportsmen fight for the gold medals, and drew up a list of our favourite beauty products, worthy of gaining those gold stars!
As the world is captivated by 'best performance', whether it be in synchronized swimming or running the track, we tackled each other about those best performance beauty, cosmetic or haircare products we would happily hand a gold medal over to.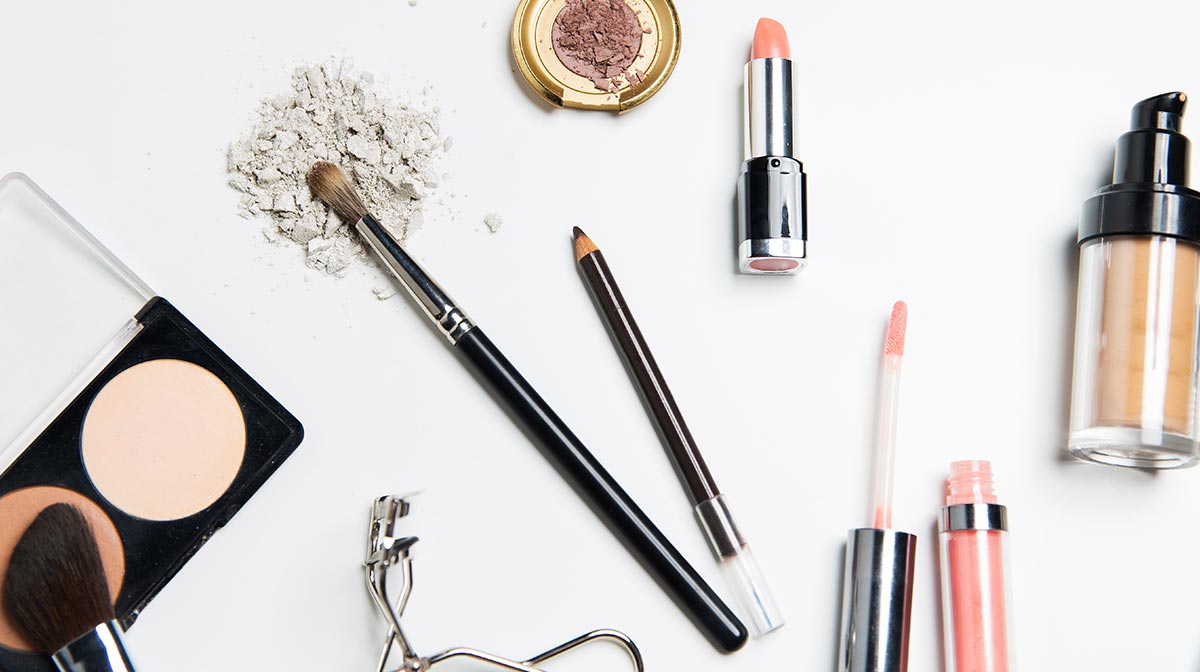 Here's what we came up with, and lets see if you agree!
1. SkinCeuticals C E Ferulic Serum and Hydrating B5 Gel
Skinceuticals C E Ferulic is a revolutionary serum, packed with antioxidants that provide 8 times the skin's natural photo-aging protection. C E Ferulic contains ferulic acid, which doubles the synergistic benefits of C E – neutralizing free radicals, building collagen, and providing improved antioxidant protection. They say that mo other antioxidant technology has been shown to deliver these levels of skin protection. Another hero product from SkinCeuticals is the Hydrating B5 Gel, enriched with vitamin B5 to help with tissue repair. This clear gel replenishes nutrients for smooth and younger looking skin. Both of these products are packed with moisturization, making them great for all skin types, but especially great for those looking to slow down the years!