One of the biggest concerns new parents have is the wellness effects of body products on their children before, during, and after pregnancy. See how one brand, made by parents, has taken steps to put wellness for their children first and foremost with Gryph & Ivyrose.
Finding Solutions To Wellness Products For Children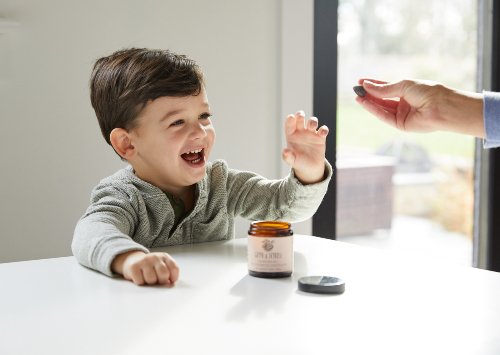 After seeking out what they thought were the most "natural" and "healthy" product offerings, founders Rachel Finger, Orion Nevel, and Karolina Kurkova realized most of the available options came up short in one department or the other. Wanting to craft a diverse product line that would support the body's immune function and be safe for their kids to use, they founded Gryph & IvyRose was formed with a mission for clean ingredients and long-lasting results.
About the Founders 
Rachel discovered the power of herbs shortly after her twins were born at only 28 weeks and weighing in at 1.5lbs each. Although considered healthy, she saw the struggles that each of them had with certain elements like sleeping, pooping, reflux and overall irritability. Frustrated with the lack of progress made with traditional remedies, she began taking the girls to acupuncture and giving them the prescribed herbal blends from Orion.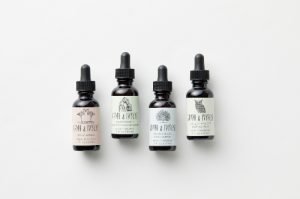 In just a short amount of time, she saw great success and progress in the girls sleep patterns, digestion and moods. Both Orion & Rachel agreed that there was a lack of pure, effective and high end products, internal and external, just for children that were available in the market and decided to share all the knowledge and success in the form of Gryph & IvyRose.
A second generation participant in the herbal and natural medicine movement, Orion's childhood was steeped in natural medicine and healthy lifestyle choices with both his parents being healthcare practitioners. Orion is a husband and father who is a lifelong vegetarian and enjoys finding new ways to introduce herbology and natural medicine to the ever growing community of health lovers across the country.
Karolina is a supermodel, entrepreneur, philanthropist, and mother of two boys with a passion for holistic health and all things natural. As she grew up in the Czech countryside and cultivated her quest and mission to ensure holistic products for her sons, she meet Rachel and Orion. 
Safe & Pure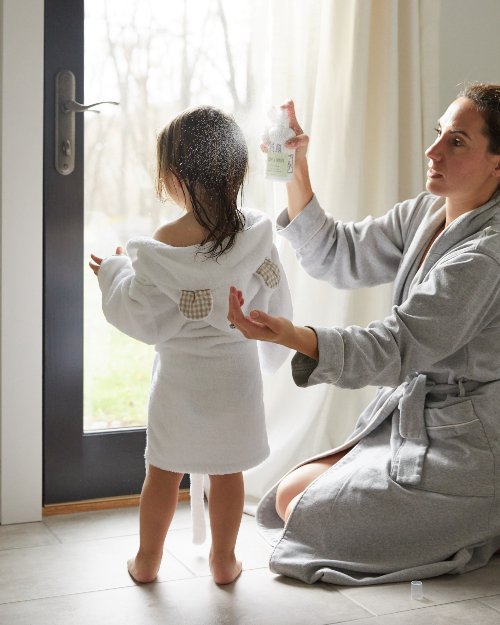 Gryph & Ivyrose products are safe, pure, organic, and packed with performance-based ingredients. With children in mind, they created a well-rounded wellness regimen to maintain, boost, and support healthy meaning. By combining well-documented knowledge of ingredients, clinical observations, and modern-day needs to be meet, Gryph&Ivyrose are committed to boost and support healthy living at the start of life. 
See how their lines help your little one with skin irritation, health, and overall wellness. 
Bath & Body
This line contains herbal blends that support your little one's immunity from the outside in by guarding against common skin irritations, supporting the skin's natural biome, and is still gentle enough to work for all ages and skin types.